Where can you go to get to know Bosch Mixers, meet talented bakers, and learn more about Bosch Universal Plus attachments? The Bosch Mixers Blog, of course! Find all our latest news and posts down below, and leave a comment or two of what you'd like to see covered next!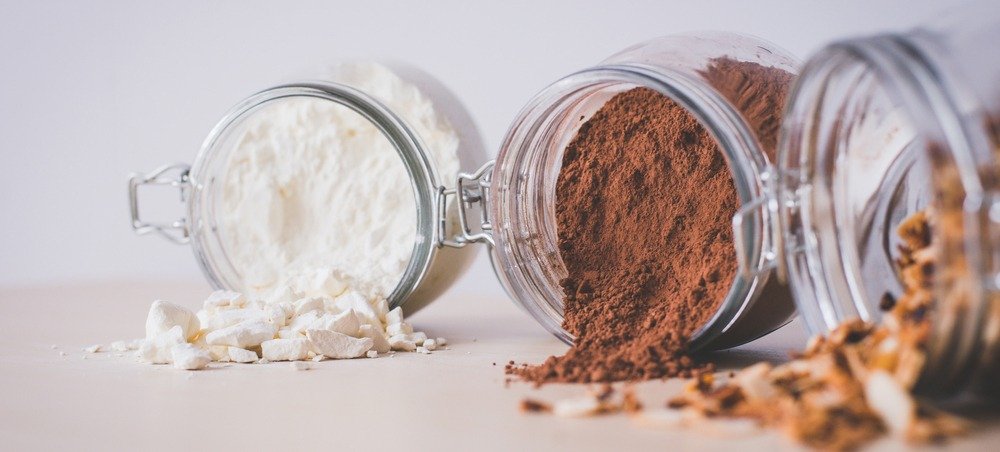 It has been an interesting week, to say the least. I'm not young, but I'm not old either, pretty much just right there in the
Read More »
Feeling Hungry? Check out these delicious eats!