Where can you go to get to know Bosch Mixers, meet talented bakers, and learn more about Bosch Universal Plus attachments? The Bosch Mixers Blog, of course! Find all our latest news and posts down below, and leave a comment or two of what you'd like to see covered next!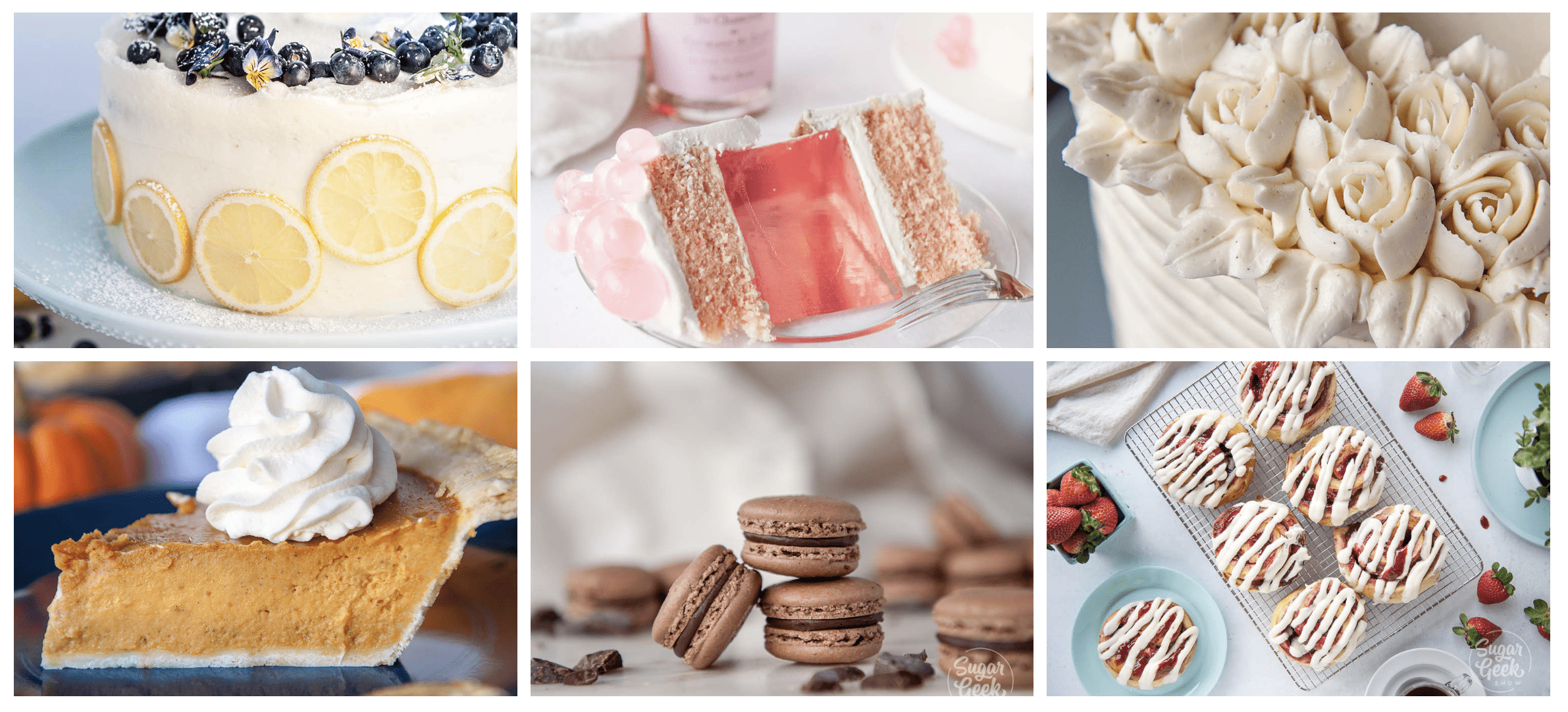 "In order to get to where I wanted to be, I had to close the door on where I was" – Liz Marek Bosch Mixers
Read More »
Feeling Hungry? Check out these delicious eats!
By: Elizabeth Marek of www.sugargeekshow.com Liz Marek is the founder of the Sugar Geek Show, an online cake decorating school. For a detailed tutorial of  this
Read More »