For Service & Warranty of Bosch Universal Plus and Compact Mixers you will need Your Complete Model # (E-Nr) FD # and Serial # found on the bottom of the machine. (See examples highlighted in yellow for the model number, serial number, and FD number)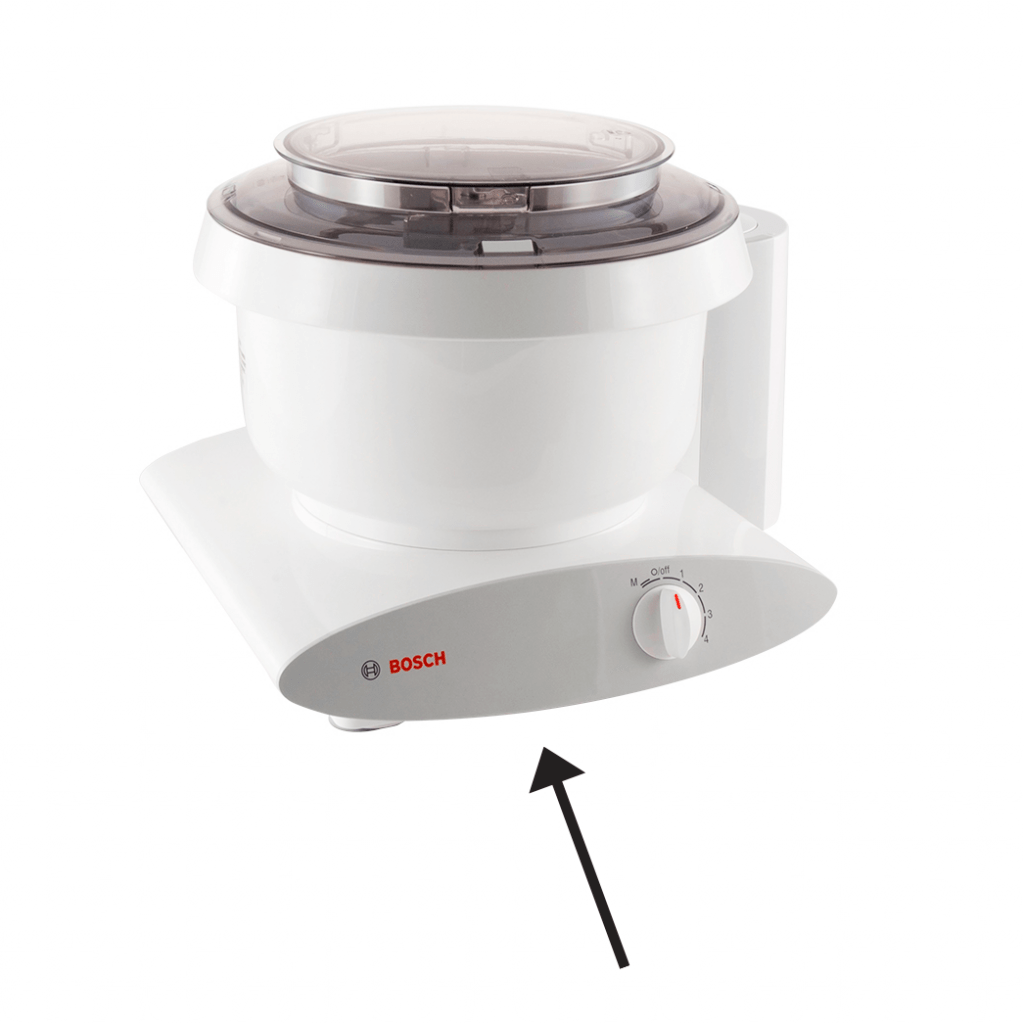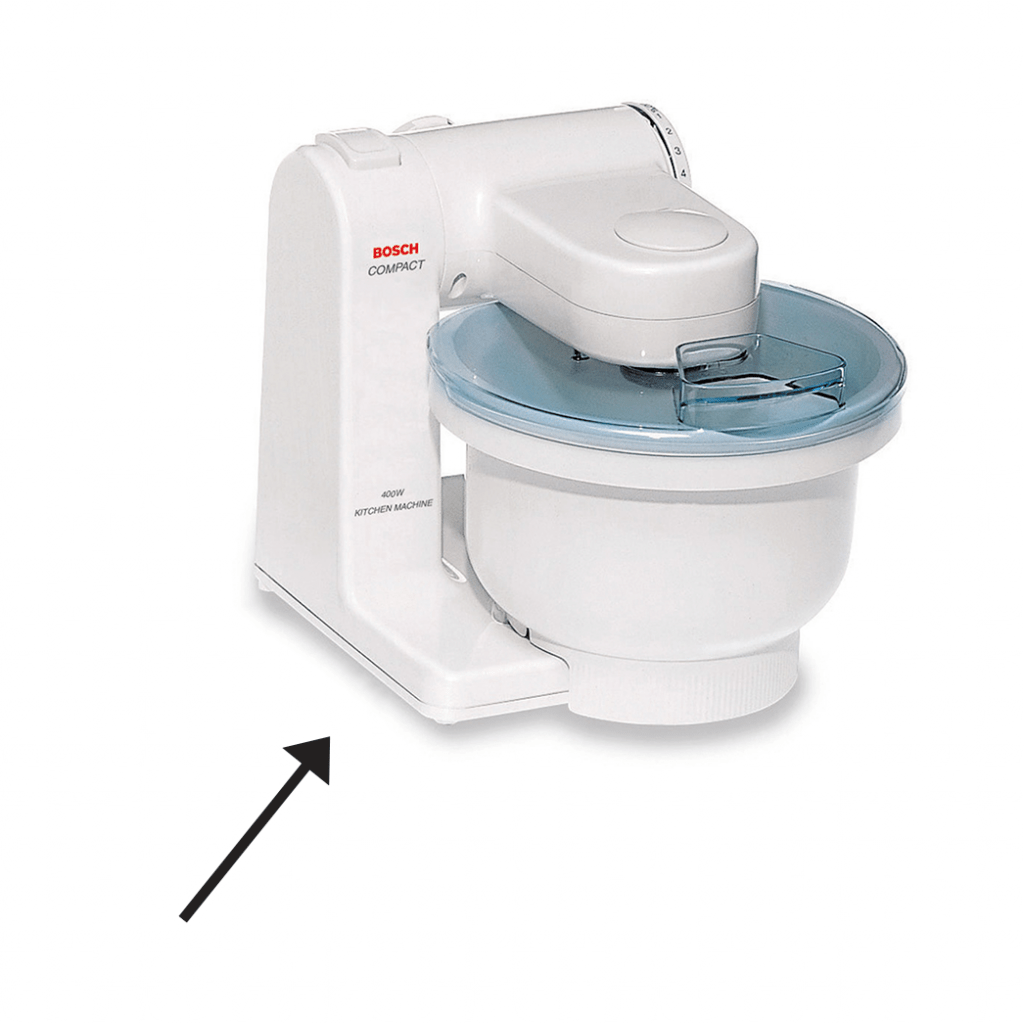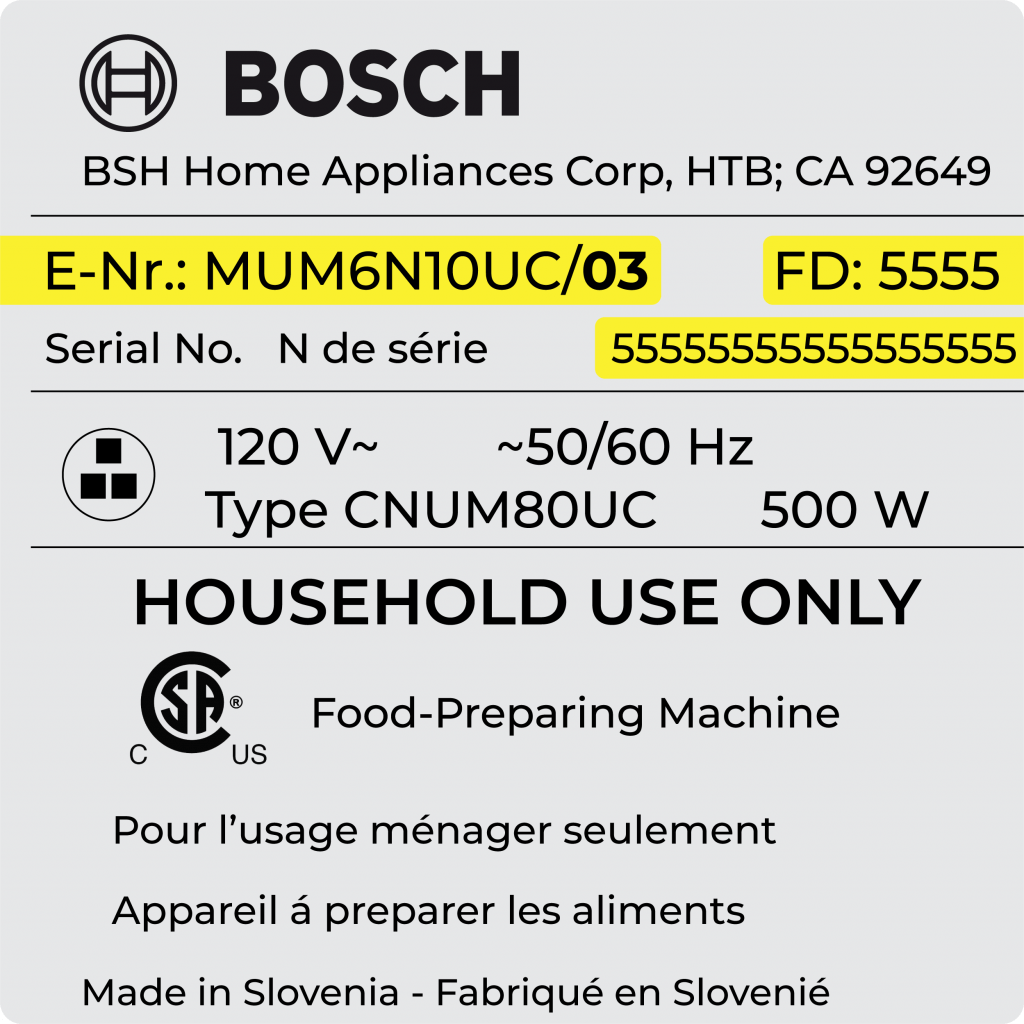 *Allow 2-3 Business Days for a Response.
Check out these resources for further help.