The Bosch Universal Plus Mixer is an impressive machine,  with a powerful motor, large capacity, and built to last.  What makes it even more versatile are the attachments that work with it.  The Universal Slicer Shredder is one such attachment. Sitting directly on the base of the Bosch the Universal Slicer Shredder takes advantage of the bottom drive motor.  It's strong, it's powerful, it leaps buildings in a single bound.  It's starting to sound like the super-hero that it is. 
Note: The Universal Slicer Shredder is compatible with the Bosch Universal Plus Mixer, the Bosch Universal Mixer and the NutriMill Artiste Mixer.
 

The Slicer Shredder package includes:
12 Cup Capacity Plastic Bowl
Lid
Pusher
Drive Piece 
Shredding Disk (coarse or fine)

Slicing Disk 

( thick or thin)

French Fry Disk
        *Mixer not included
 The slicing disk is reversible. One side will 1/8″ slices, flip it over and you'll have 1/16″ slices.  The shredding disk is also reversible including fine or course shreds for all of your shredding needs.  The French fry disk cuts through potatoes like butter.  Imagine perfectly cut fries in less than 30 seconds.  These blades are sharp and get the job done.  So be sure to use a brush when you're cleaning them, trust me on this one. 
TIP: Place the drive piece through the blade first.  This way you can drop the blade and drive piece easily onto the machine by holding the top of the drive piece.  This helps to keep your fingers away from the blades. 
TIP 2: The Slicer Shredder comes with a steel drive train, (the part in the middle that turns the blades).  Press firmly on the bottom of the drive train, press to the side, not upwards , and the drive train will pop off for easy cleaning. You can use this trick when you need to stick the bowl in the microwave.  
The Slicer Shredder also has additional accessories.  Yes, you heard correctly an accessory with it's own accessories.  These additions have been developed to make the Slicer Shredder even more versatile, making your life easier.  The dough hook and whisk drive make it possible to use the Slicer Shredder as a secondary mixing bowl.  Whip up some whipped cream, make a little pizza dough, icing for a cake.  Seriously the Slicer Shredder can make meringue from one egg white in 70 seconds. Shave some ice with the rasping disk for snow cones, it can all be done with the Slicer Shredder.
The additional accessories include: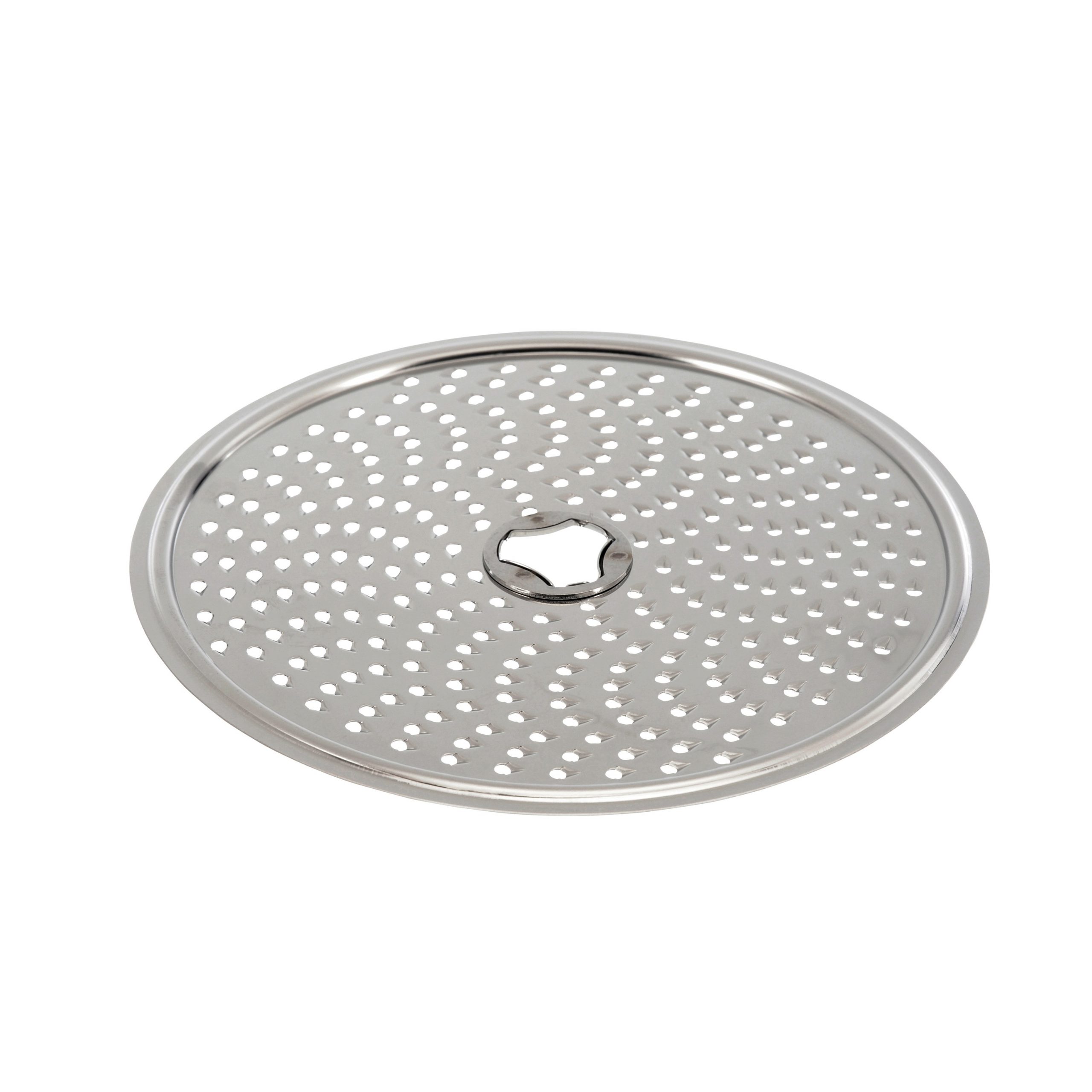 • Fine Shredding Grating Disk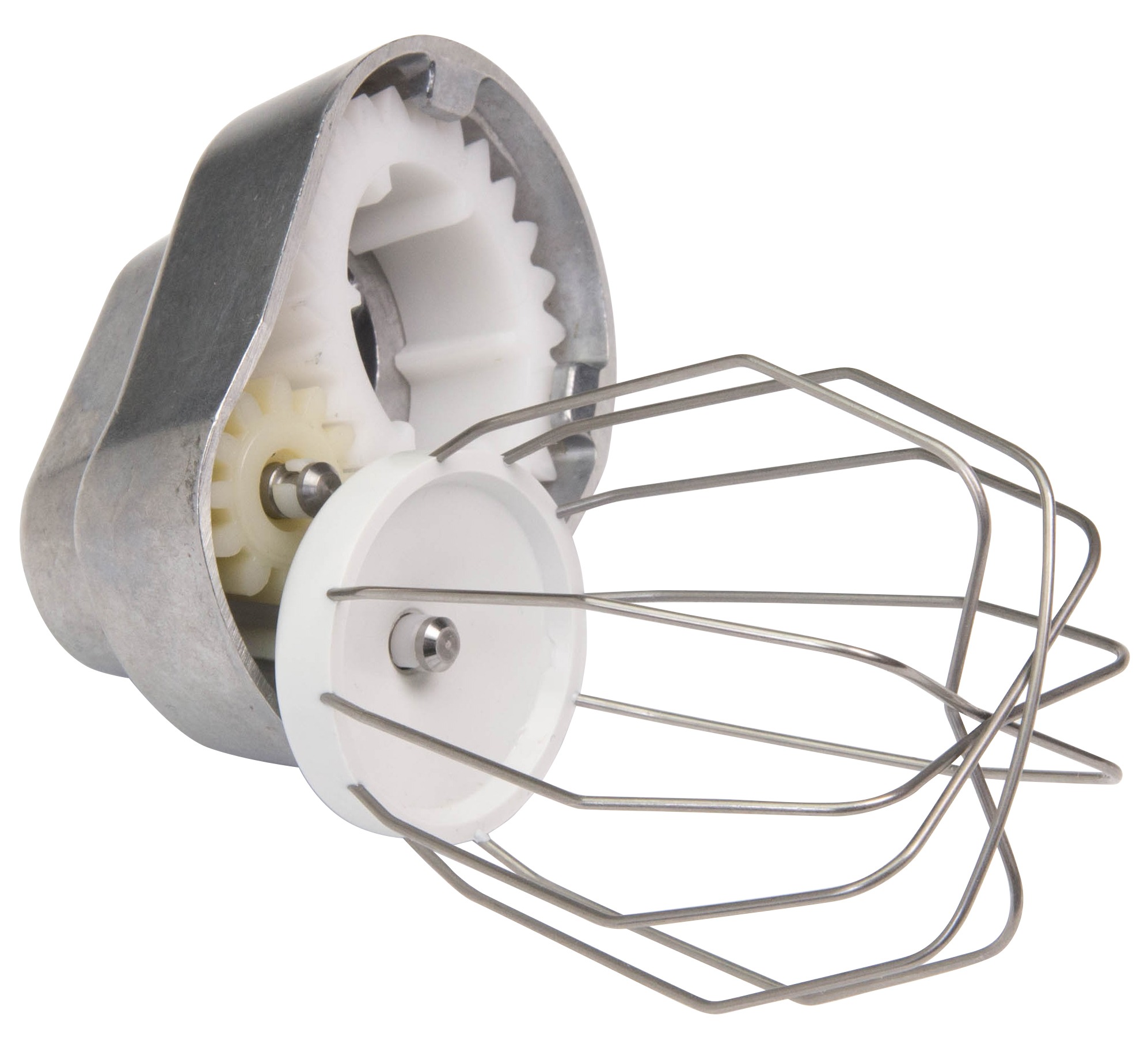 I'm sure by now you're starting to understand the value that the Slicer Shredder has to offer. Last night we made butter with some leftover cream using the whisk drive.  That was after the home made potato chips using the crinkle cut blade…   Oh, did I forget to tell you about the crinkle cut blade?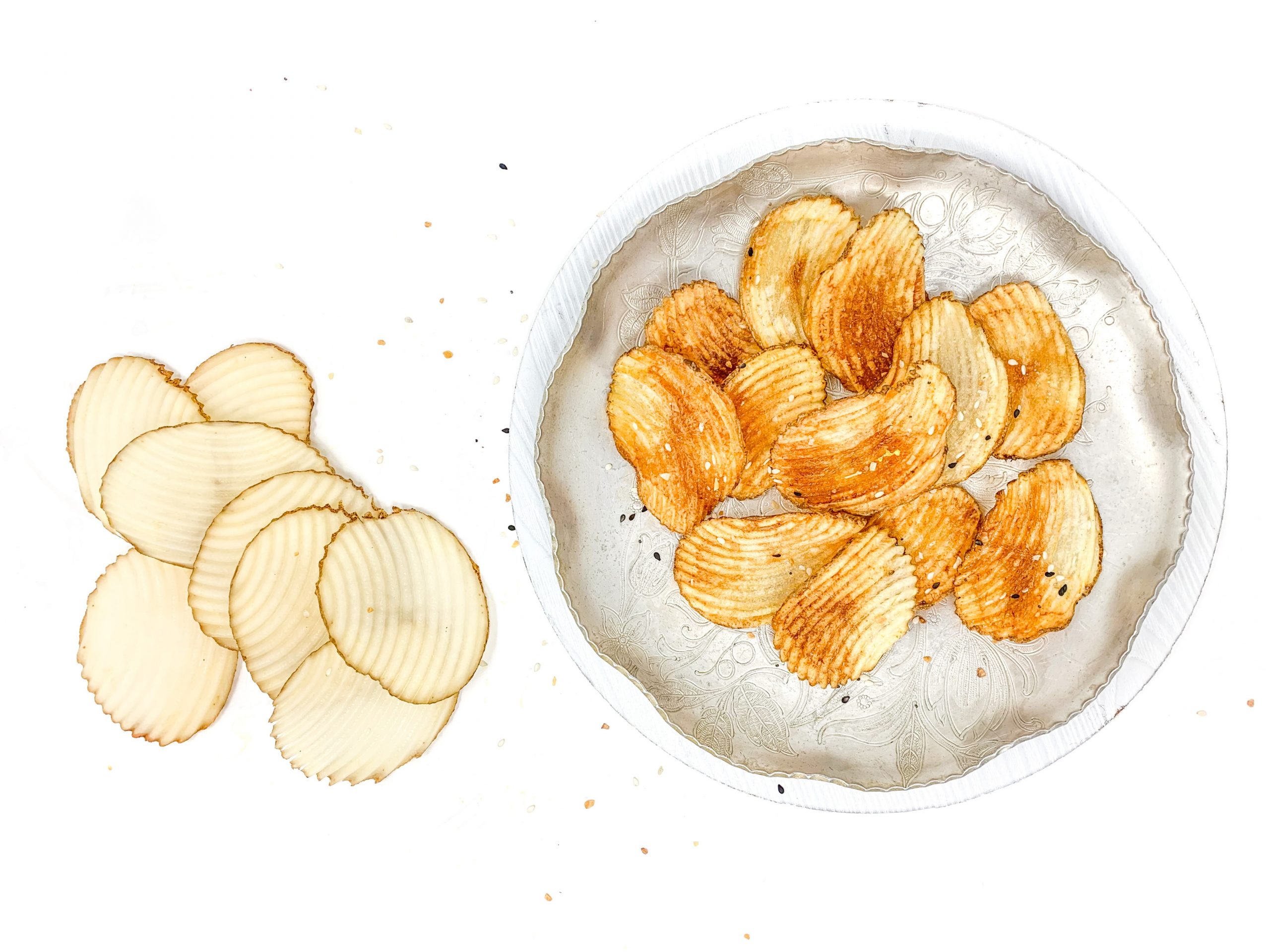 COMING SOON!
Crinkle Cut Blade
What's not to love? Perfect potato chips with ridges.  Remember "Ruffles have Ridges"?   Now Bosch has ridges! 
So many possibilities, sweet potato chips, ranch potato chips. You can crinkle cut your cucumbers before pickling them.  
So here  you have it, 10+ reasons your Bosch Universal Plus Mixer needs a Universal Slicer Shredder.  It's like they were made for each other.
Slicing 1/16″
Slicing 1/8″
Shredding Course
Shredding Fine
Rasping
Fine Shredding
Julienne Cutting
French Fry Cutting
Whisking/Mixing
Kneading
Crinkle Cutting (soon, very soon)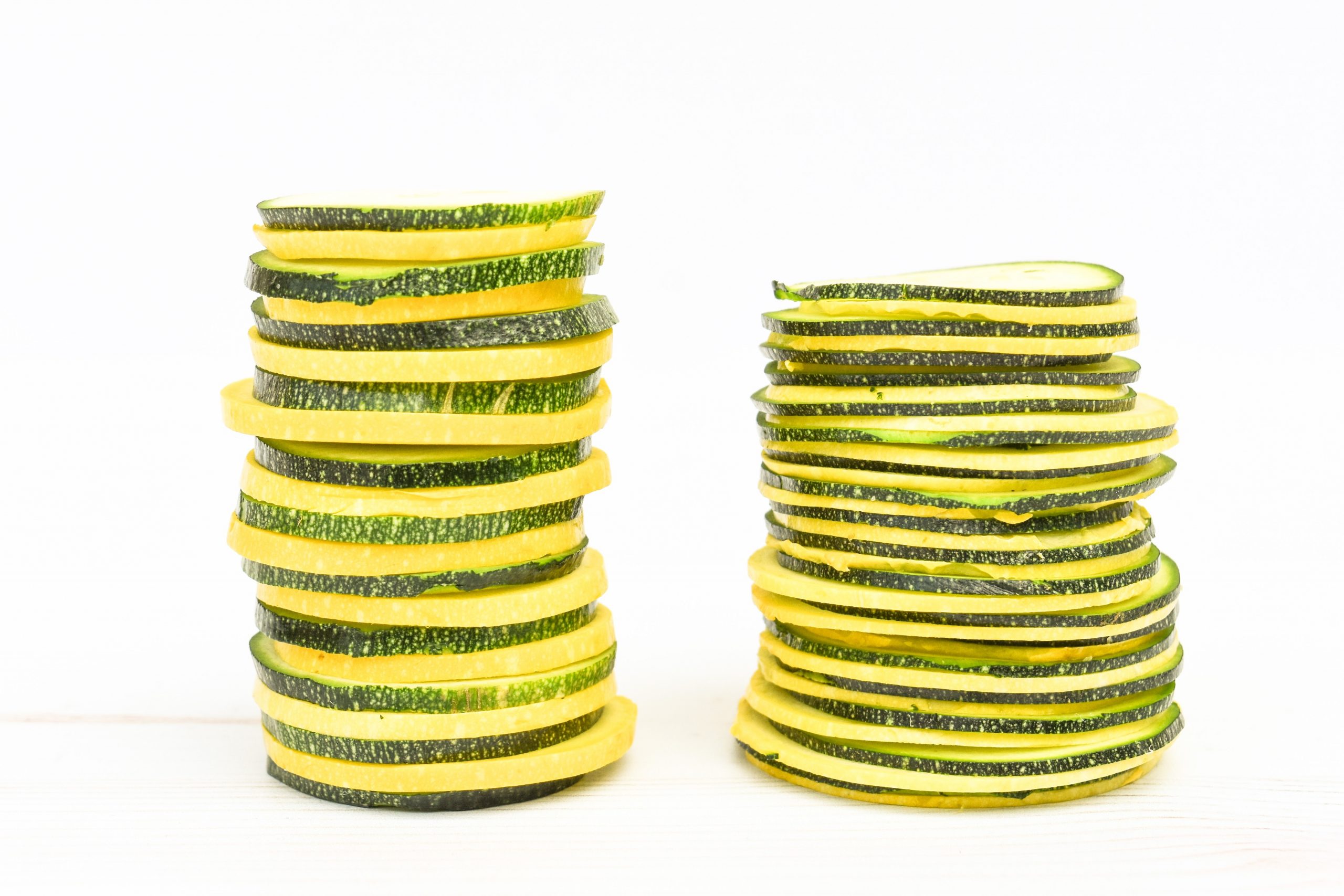 Click here to check out the Universal Series Slicer Shredder and follow us on social media for more tips on the Universal Slicer Shredder
Universal Series Slicer Shredder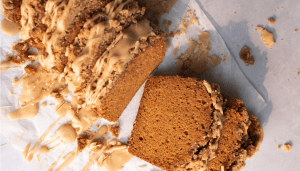 This delicious recipe comes from Lori Vaughn, owner of Lo's Kitchen Co. She is an extremely talented baker who specializes in gourmet bakes made simple. So
Read More »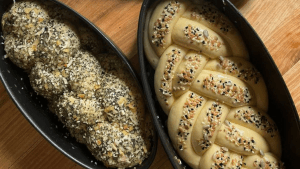 This recipe comes from Naomi E., who is a recipe developer. She's always posting new recipes on her Instagram along with helpful tips & information.
Read More »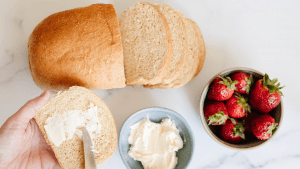 This delicious whole wheat bread recipe was created by the talented Heather, That Bread Lady. She has shared it for all of us to try!
Read More »