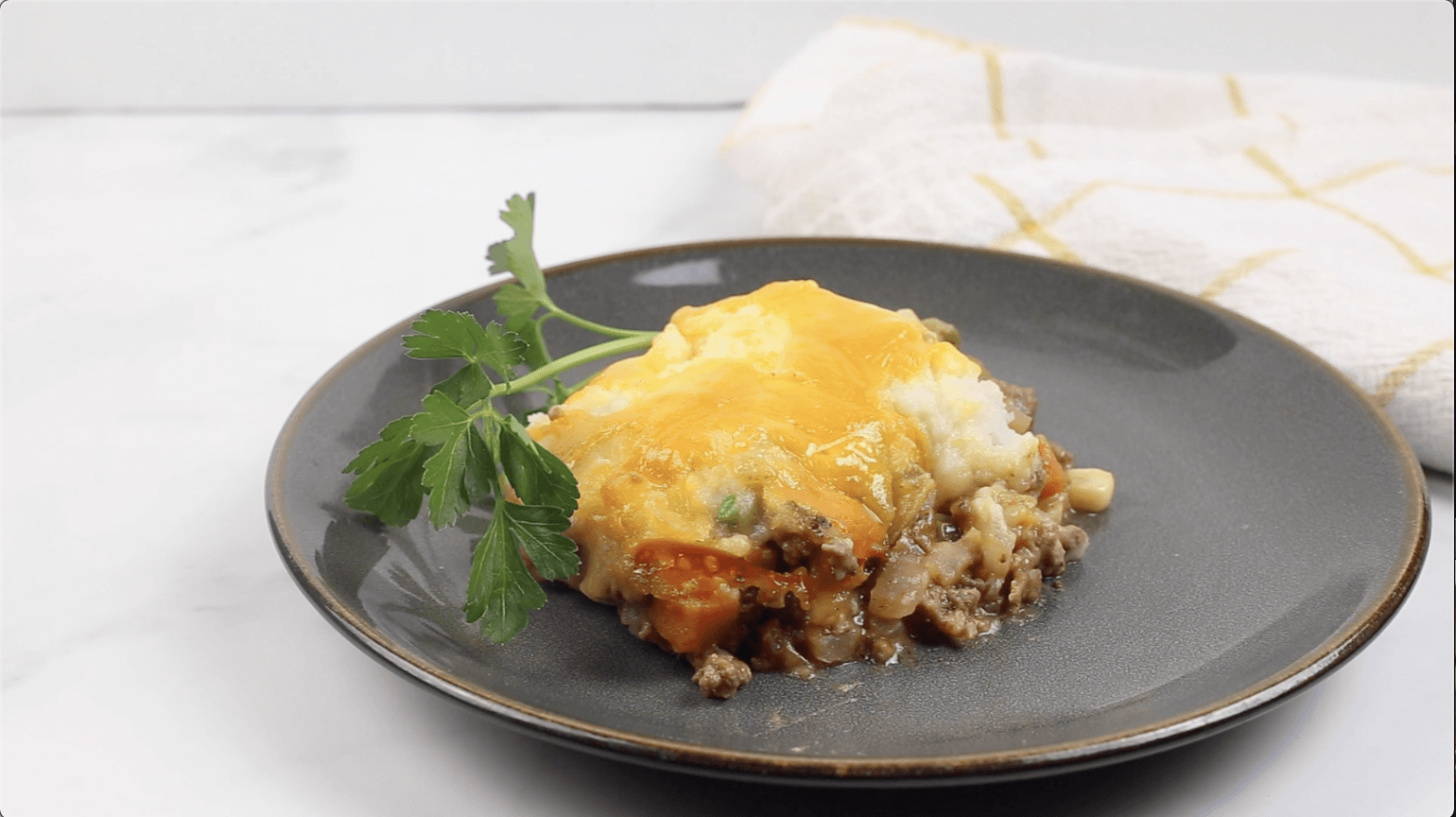 Shepherd's Pie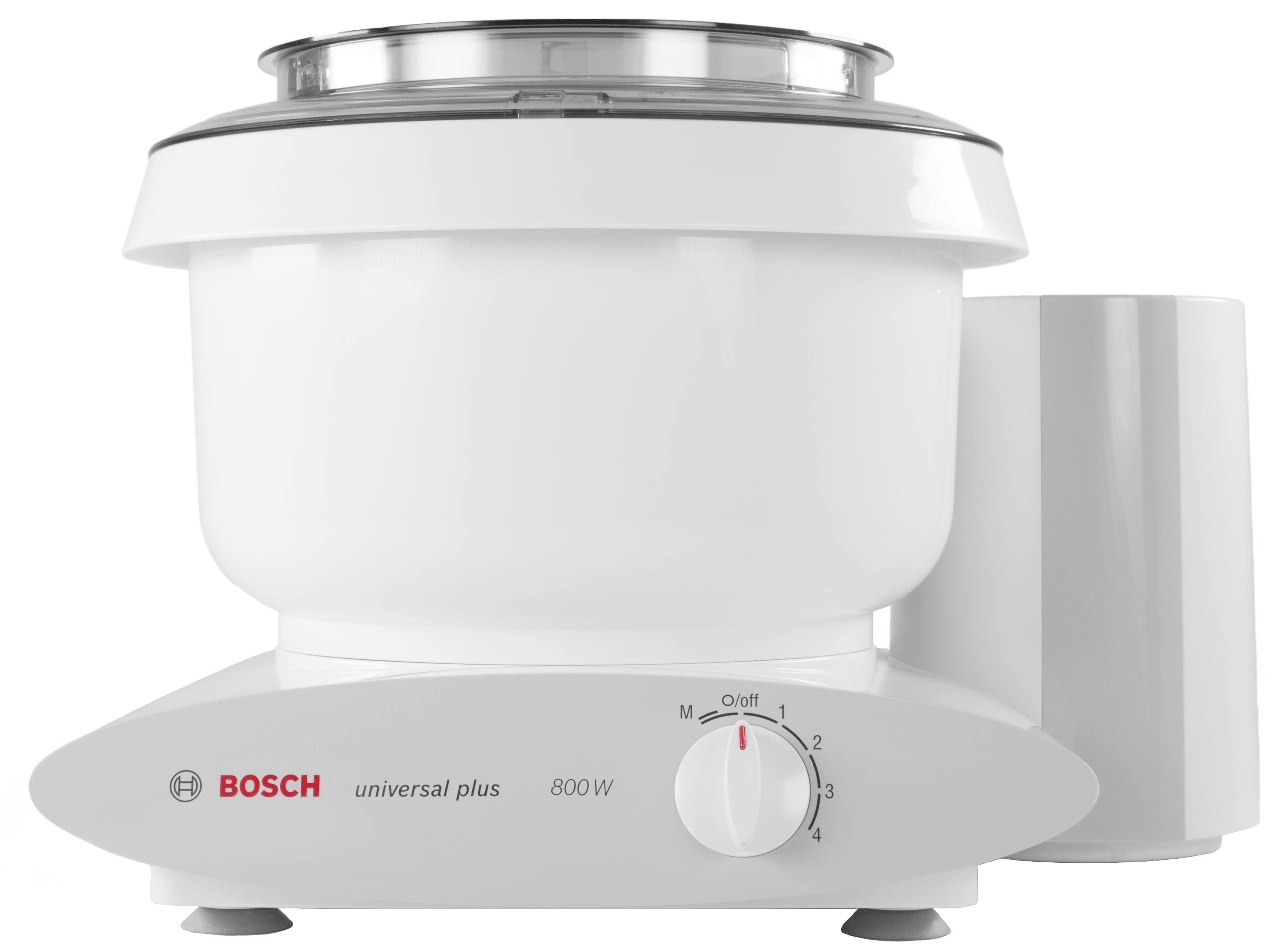 Ingredients
Potato Layer

3, diced and boiled

large russet potatoes

2 tbsp

butter

1/2 cup

half and half

1 clove, minced

garlic
Meat Layer

1 1/2 pounds

ground beef

1, chopped

small onion

1 clove, minced

garlic

dash

salt and pepper

2 tbsp

flour

2 tbsp

tomato paste

1 cup

beef broth

1/2 tbsp

worcestershire sauce

1/2 tsp

oregano

1 1/2 cups

frozen peas and carrots

1/2 cup

frozen corn

1 1/2 cups, shredded

cheddar cheese
parsley
Recipe Instructions
Preheat oven to 375F. Grease 9×13 pan.
Peel and dice potatoes. Boil potatoes for 15-20 minutes or until tender.
Drain potatoes and place in mixer. Mix until potatoes are well blended. Add in half and half, butter and garlic and continue mixing.
In a large frying pan, cook ground beef, onion, garlic, and salt and pepper until meat is browned and onion is tender. Drain excess grease.
Add flour to meat mixture and cook for one minute. Stir in tomato paste, beef broth, Worcestershire sauce, and oregano. Bring to a boil. Reduce to medium-low heat, add in frozen vegetables. Cook for 5-10 minutes or until the vegetables are no longer frozen.
Pour mixture into prepared pan. Top with mashed potatoes. Add cheddar cheese on top.
Bake 35 minutes or until heated through.