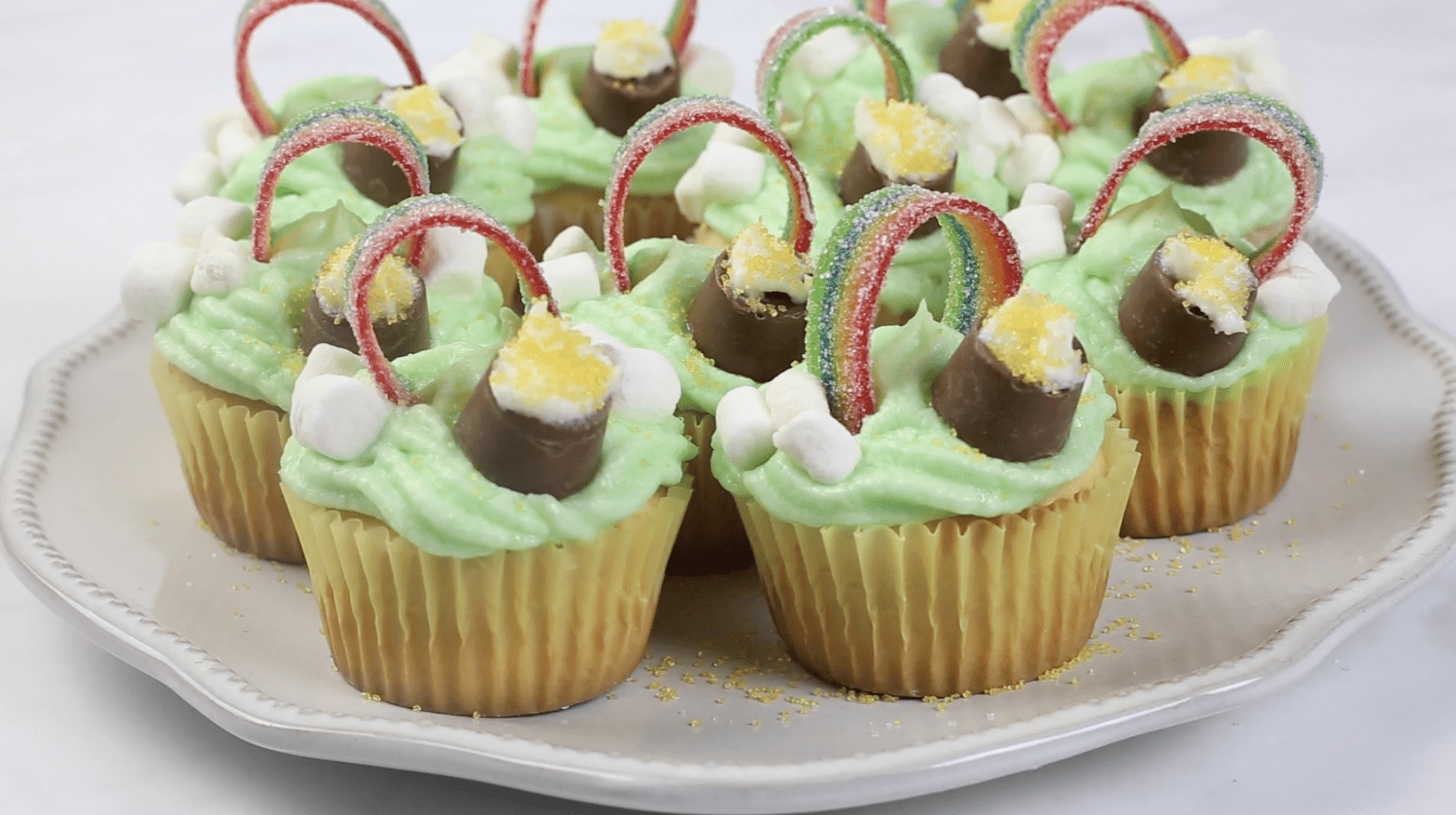 Pot of Gold Cupcakes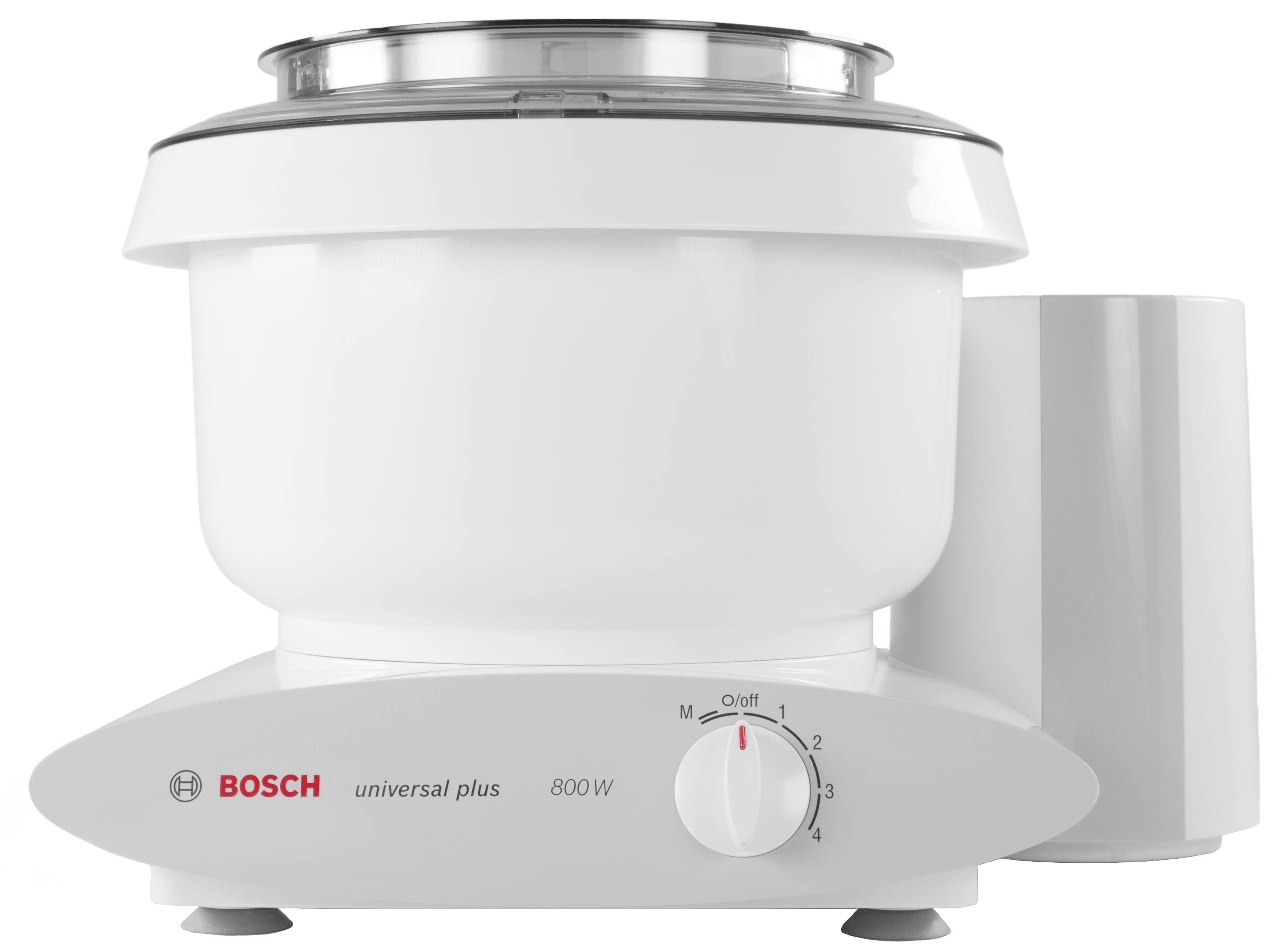 Ingredients
Cake

3 cups

four

1 tbsp

baking powder

1/2 tsp

salt

1 1/4 cups

sugar

1 cup softened

butter

3

eggs

2 1/2 tsp

vanilla

1 1/2 cups

whole milk
Frosting

1 cup softened

butter

1 tbsp

vanilla extract

4 cups

powdered sugar

1/4 cup

milk
green food coloring
Recipe Instructions
Cake:
Preheat oven to 350F. Line a muffin tin with cupcake wrappers.
Whisk the flour, baking powder, and salt together. Beat butter and sugar until light and fluffy. Beat in the eggs. Beat in the vanilla. Add in the flour mixture and milk, alternating between the two.
Bake 24-28 minutes or until a toothpick inserted in the center comes out clean.
Frosting:
Mix butter until smooth and creamy. Add vanilla, powdered sugar, and milk and mix until well combined. Add in green food coloring until the desired color is reached.
Toppings:
Rainbow candy
Rolos or Reeses
Gold sprinkles
Marshmallows