There are two types of people in this world, those that share their recipes and those that keep them secret. My grandmother was famous for her fried chicken mix.  People would ask her for the recipe and she would never give it out. I've seen women from her neighborhood knock on her door and my grandma would go into the pantry and come out with a little bag of seasonings for them.   Turns out she was using shake and bake!  
Luckily for all of us, my husband's ex-wife is a recipe sharer. She is also a recipe gatherer.  If she discovers a recipe that she deems better than one of her own she will simply ask for a copy and up her game.  She has yet to find a better banana bread recipe than this one. 
It used to be that a recipe would make its way around the community or through a family.  Recipes were passed down through the generations or from a friend or neighbor. Suddenly everyone would be raving about frog-eye salad or 7-layer dip and these new dishes would start to show up at every potluck. Now we have the internet and literally millions of recipes from every corner of the planet. Trying them out and finding the perfect one is just a google search away.  
My sweet step-daughter was kind enough to make her mom's banana bread recipe for me.  So here you have it straight from the source, the best banana bread I've ever had.  I'm willing to issue a challenge with my husband's ex's banana bread recipe.  Do you think you have what it takes to top this?
Ingredients:
3/4 cup canola oil

1-1/2 cup sugar

1-1/2 cup banana mashed (3-4 bananas)

2 Eggs

1/2 cup buttermilk

1 tsp vanilla

2 cups of flour

1 

tsp soda

1 tsp salt

1 pkg white chocolate chips
Pre-heat oven to 350º. Cream together oil and sugar.  Add mashed banana, eggs, buttermilk, and vanilla.  Mix until incorporated.  Add baking soda and salt and 1 cup of flour.  Mix until incorporated and add remaining flour.  Once mixed well gently fold in the white chocolate chips. Grease and line two loaf pans with parchment paper. Pour batter evenly into pans and bake for 35-45 minutes.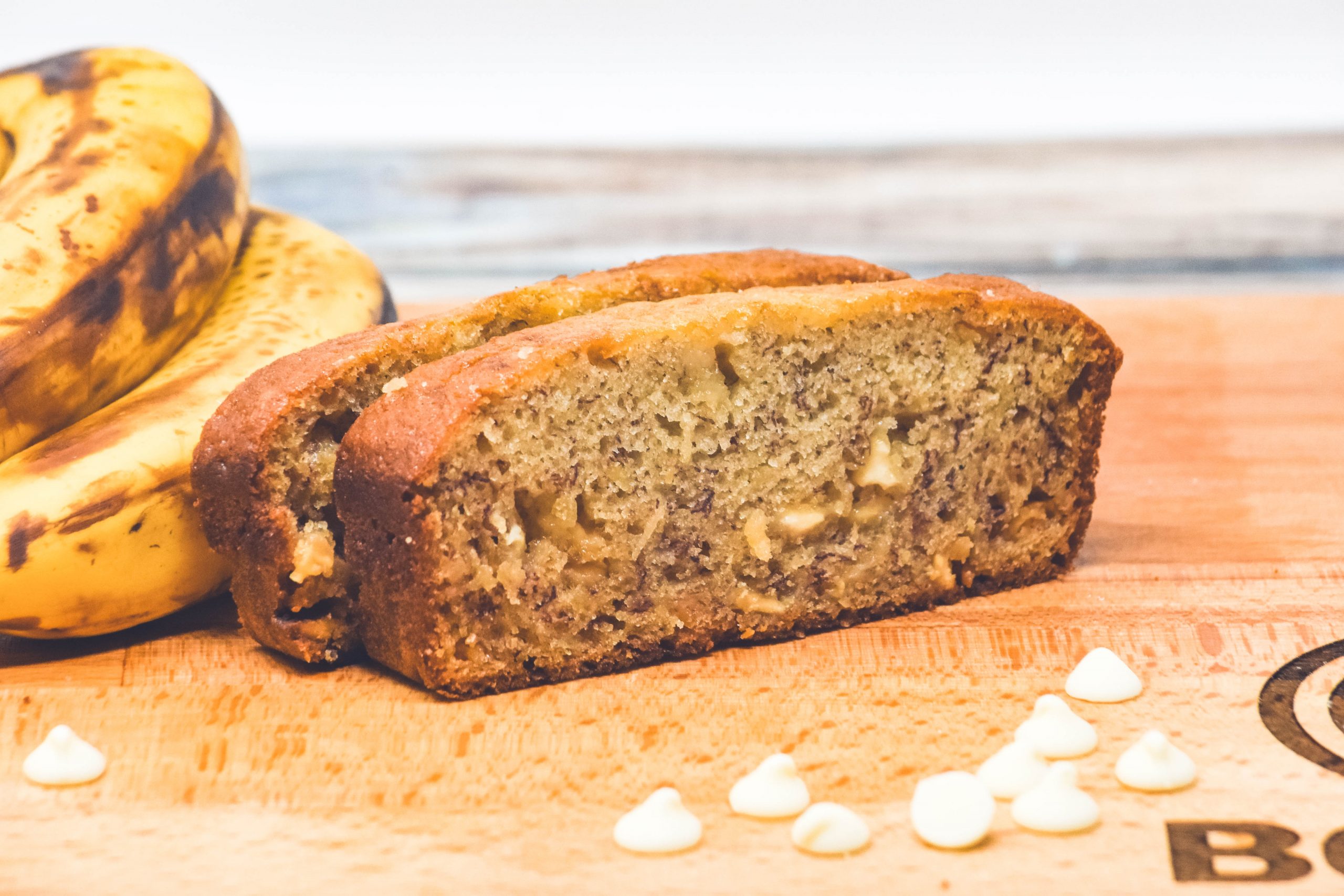 I know it seems way too easy, but trust me it's perfect.  Of course, adding an entire bag of white chocolate chips to anything will make it good. But this banana bread is truly amazing.  Try it out and if you really feel like yours is better, let us know, but only if you're a sharer.  We would love to try it out and proclaim it a champion. For now, my husband's ex-wife's banana bread reigns supreme, and if you like her banana bread just wait until I share her roll recipe!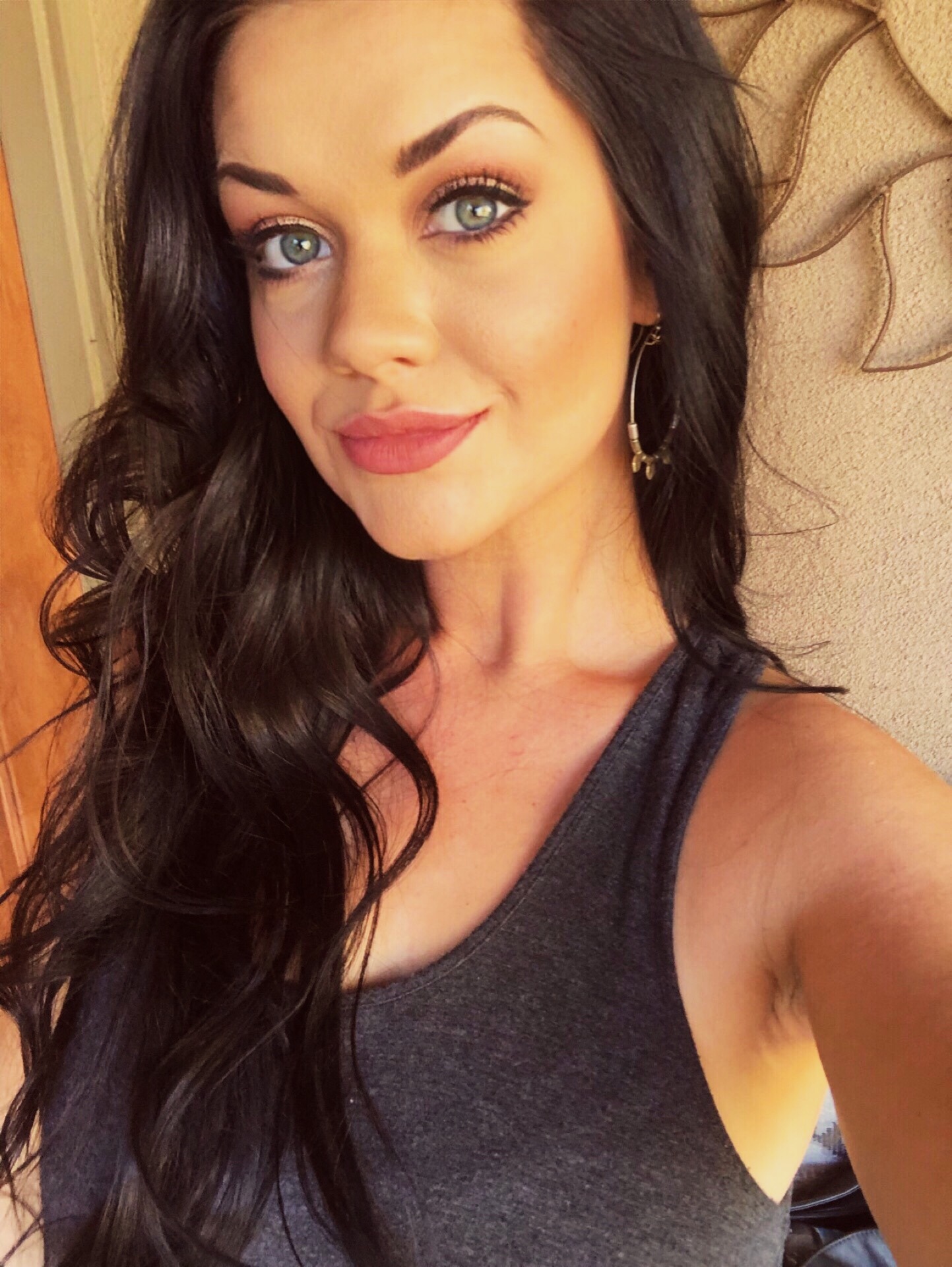 Meet Emily Kimball, my beautiful step-daughter, who graciously mixed and baked this amazing banana bread for me. And thanks to Tanya Kimball for being a sharer!