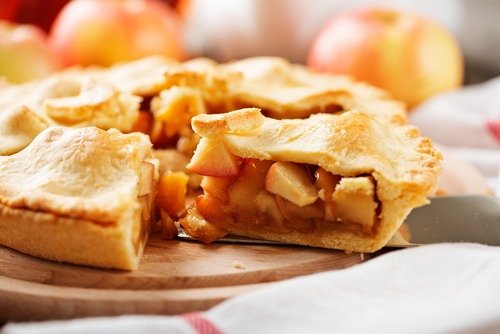 Apple Pie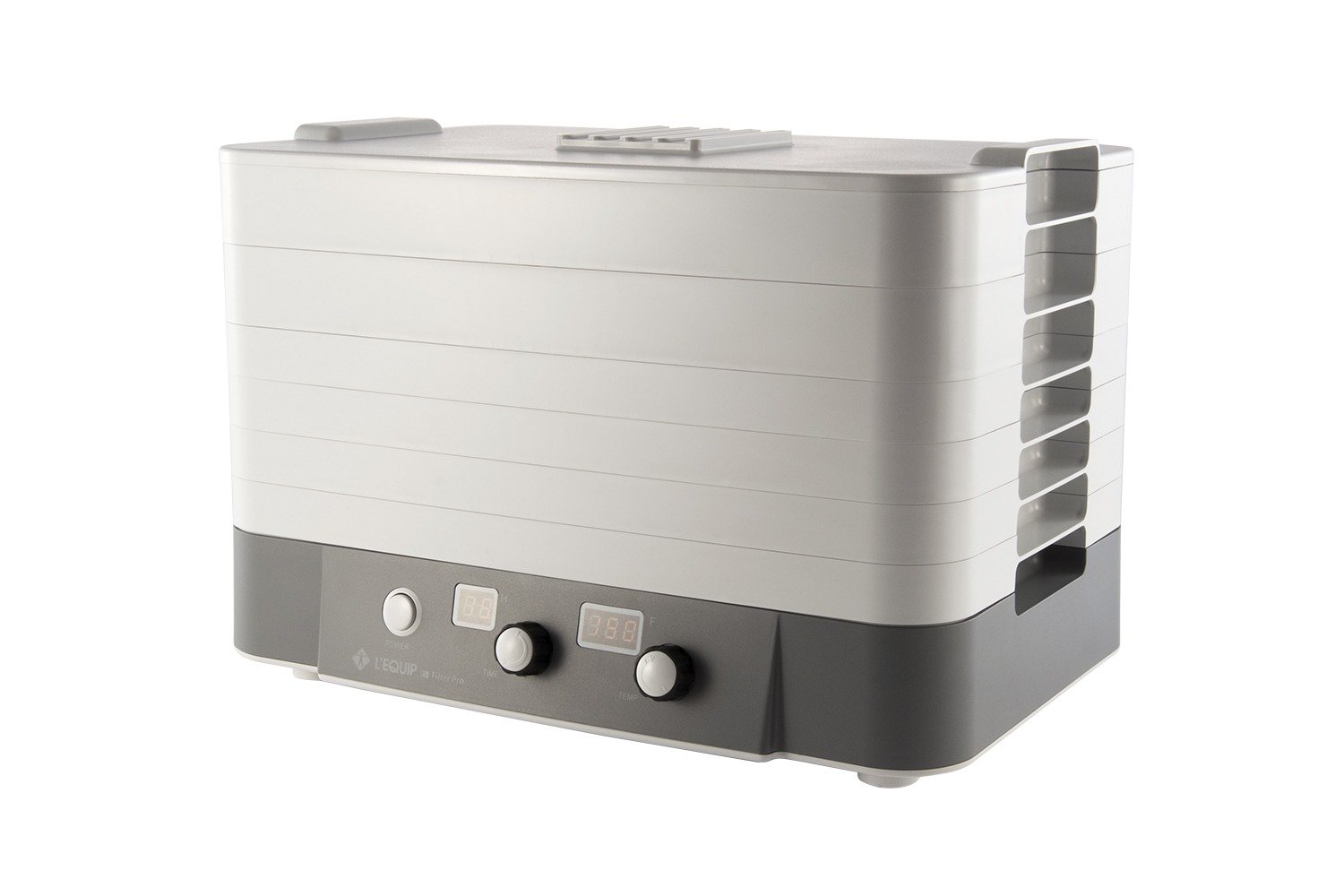 5 cups, sliced

dried apples

3 cups

boiling water

1/2 cup

sugar

2 tbsp

cornstarch

1/2 tsp

cinnamon

dash

nutmeg

9-inch 2-crust pie

Pastry
sugar and cinnamon
Recipe Instructions
Combine apples and boiling water. Let stand 15 minutes. Drain liquid into a saucepan. Stir together sugar and cornstarch. Add to liquid. Add cinnamon and nutmeg. Cook over medium heat, stirring constantly until mixture boils. Add apples. Pour into pastry-lined pie plate. Top with remaining pastry. Seal edges. Bake in 425F oven 45 minutes or until the apples are tender. Makes one 9″ pie.
Variations:
Apple Cobbler: Prepare pie filling. Add 1/2 cup dark raisins, optional. Pour into a baking dish. (To prevent bubbling over, the baking dish should be at least one inch deeper than filling). Combine 2/3 cup granola, 2 tbsp brown sugar, and 2 tbsp brown sugar and 2 tbsp soft butter. Sprinkle over filling. Bake in 350F for 45 minutes or until apples are tender.
Apple Turnovers: Thaw 6 frozen pastry shells. Prepare 1/2 recipe pie filling. Roll our pastry shells, one at a time, on lightly floured board, to about a 7-inch square. Spoon filling into the center of each. Brush edges with lightly beaten egg. Fold over one half of the square to form a triangle. Seal edges with a fork. Brush tops with beaten egg. Sprinkle with sugar. Cut 2 air vents in each. Transfer to an ungreased baking sheet with a spatula. Bake in 435F for 20 minutes or until browned. Makes 6.