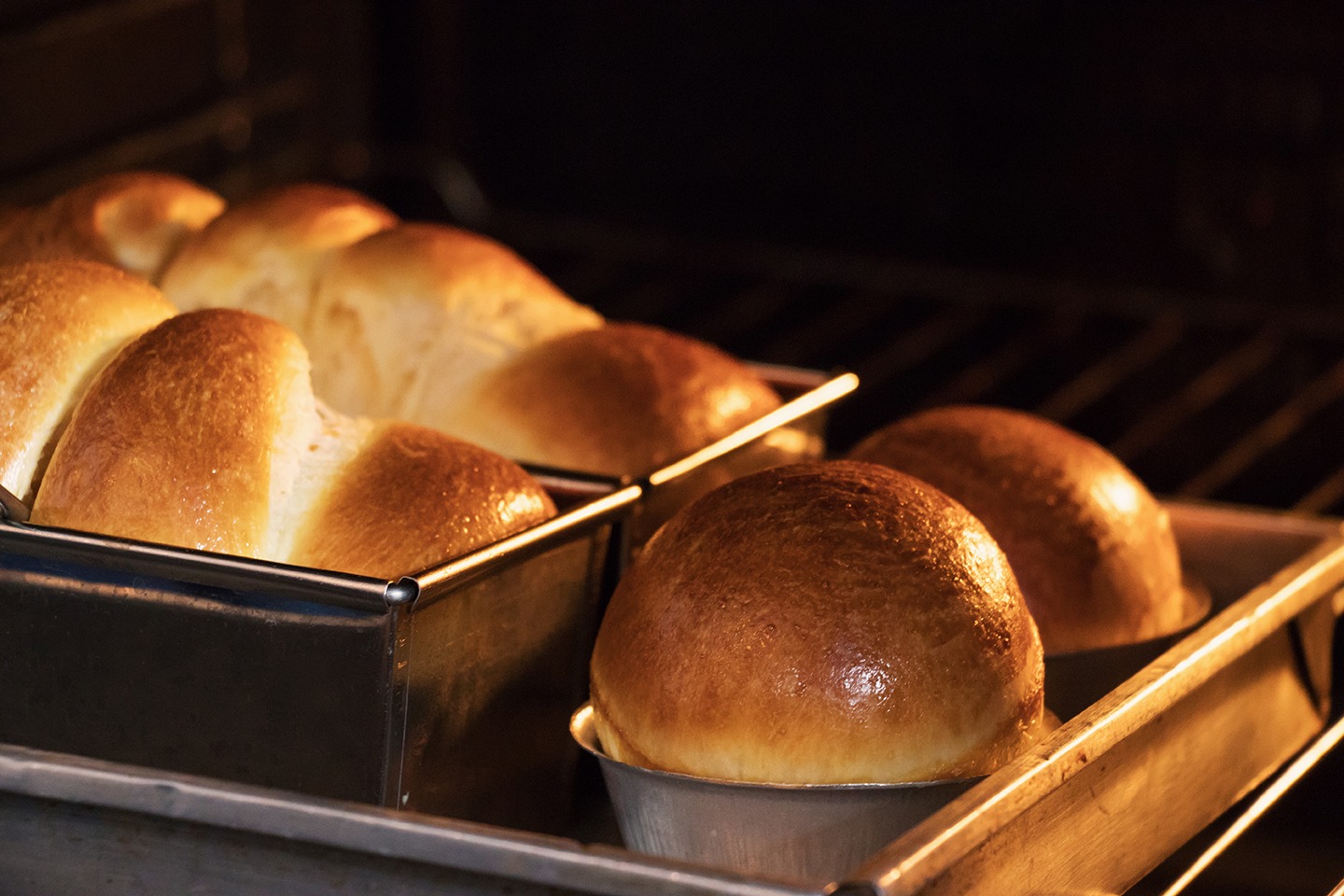 Brioche
Lacey Lee – This Is the Ace
1/2 cup

Unsalted butter

1/2 cup

Milk

2/3 cup

Water (very warm)

1 tsp

Sugar (for yeast mixture)

2

Eggs

3 Tbsp

Yeast

1/4 cup

Sugar

1 tsp

Salt

3 cups

Bread flour
Recipe Instructions
In Bosch bowl mix warm water with yeast and 1 tsp sugar. In separate bowl add flour, 1/4 cup sugar and salt. Mix ingredients. In a saucepan heat butter and milk together until butter has melted.
Pour milk mixture into Bosch bowl. Add eggs and mix. Once mixed add flour, sugar and salt mixture. Knead on low speed for 2 minutes. Switch to speed 2 and continue kneading for 4 minutes.
Remove dough from mixer and shape as desired. Using an egg wash (egg yolk mixed with water), brush Brioche before placing it in oven to give a beautiful golden brown crust. Bake at 375-400° for 15-25 minutes depending on loaf or rolls. Less baking time for rolls.
Variation: Add any of the following ingredients for variety: raisins, chocolate chips, sausage or cheese.