Powerful Motor,
6.5-quart bowl,
and dozens of attachments,
why wouldn't you choose Bosch Mixers?

Loaves of bread per batch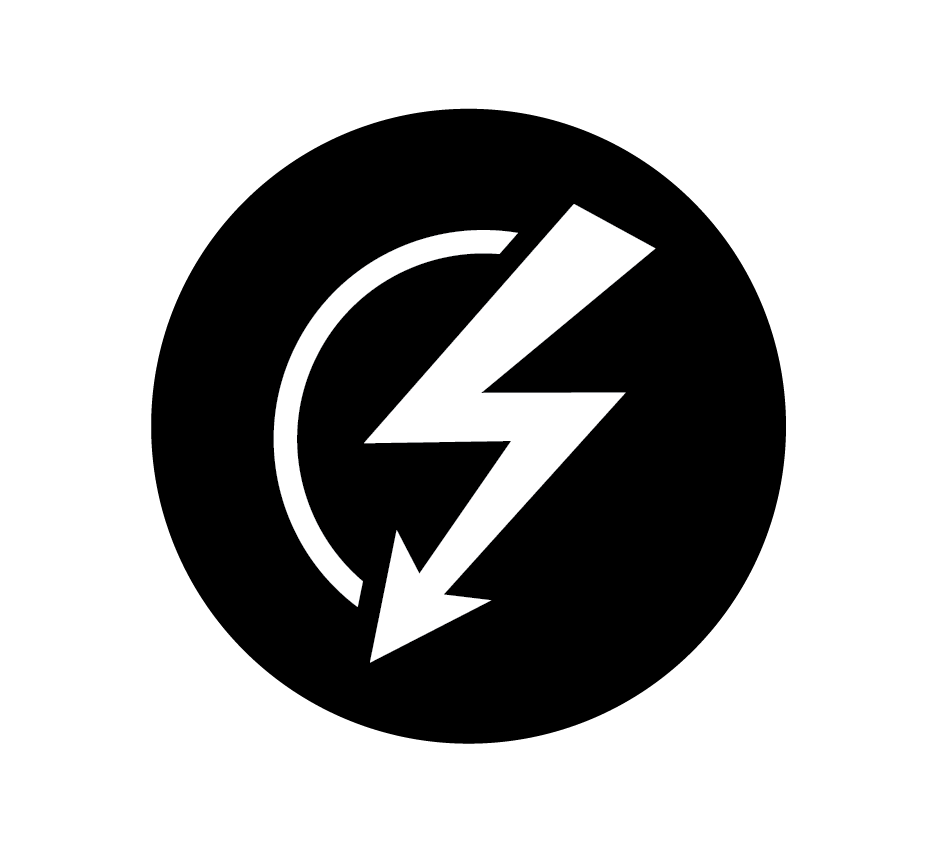 BOTTOM DRIVE MOTOR.
NEED WE SAY MORE?
The Bosch Universal Plus has a powerful bottom drive motor, making it easy to handle heavy loads and actually see what you're mixing. 10 pounds of mashed potatoes, anyone?
MORE BOWL SPACE
THAN ANY OTHER MIXER.
Solidify your position of Best Neighborhood Mom with the Bosch Universal Plus. Use the 6.5-Quart bowl to easily make 408 cookies at a time, just in time for soccer practice.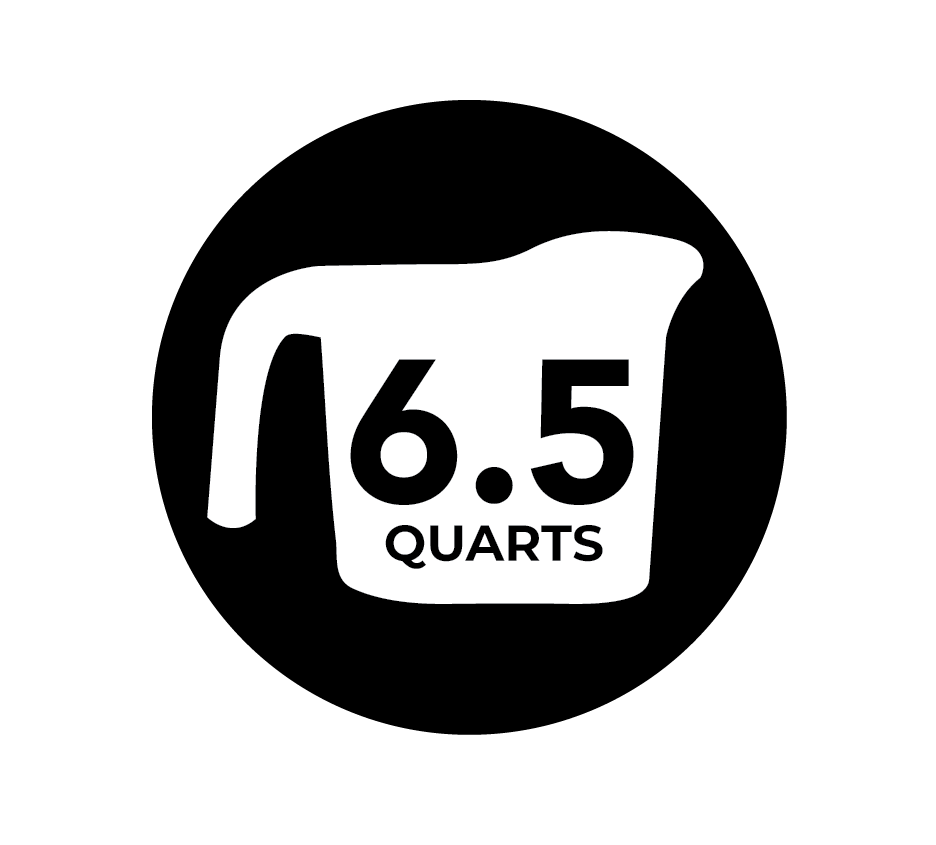 "I absolutely LOVE my Bosch Universal Plus Kitchen Machine. It's by far the best kitchen appliance purchase I've ever made. I literally use it for every meal."


-Cindy L.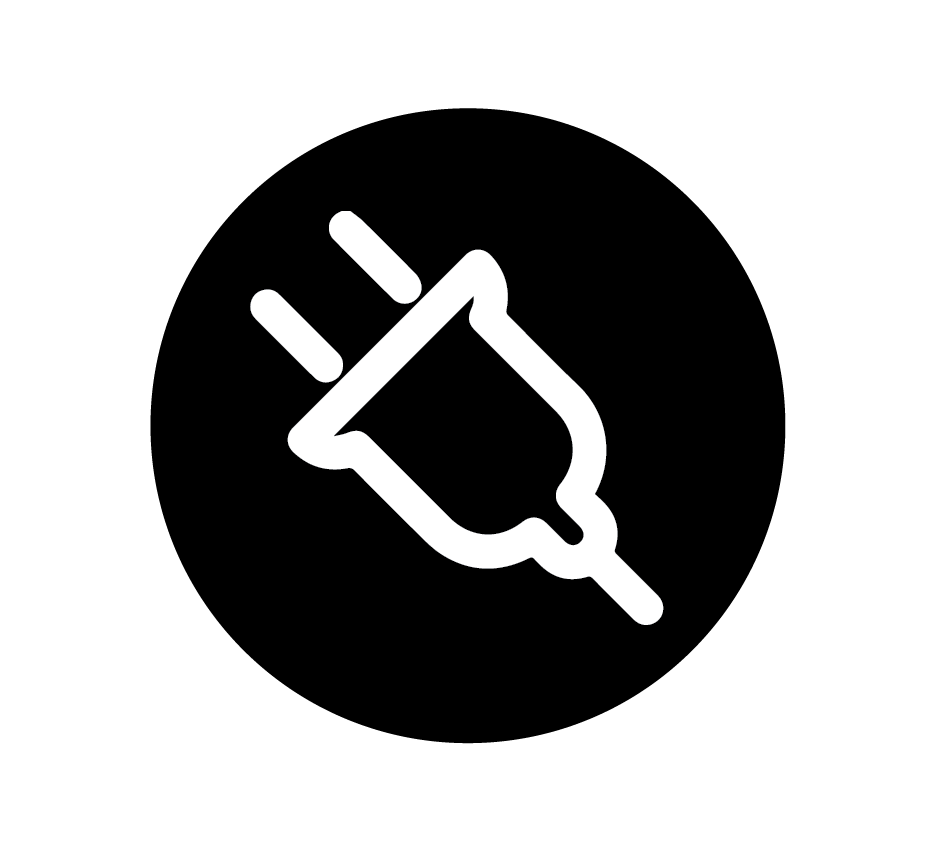 COUNTERTOP CLUTTER? FORGET ABOUT IT.
With built-in cord storage and sturdy suction feet your mixer will stay right where you put it, whether that be displayed in a place of honor or while mixing up your new favorite recipe.
EVERYTHING A MIXER SHOULD BE. AND MORE.
The Bosch Universal Plus isn't just another pretty base. With more attachments than you can count on your fingers, being a kitchen wizard has never been easier.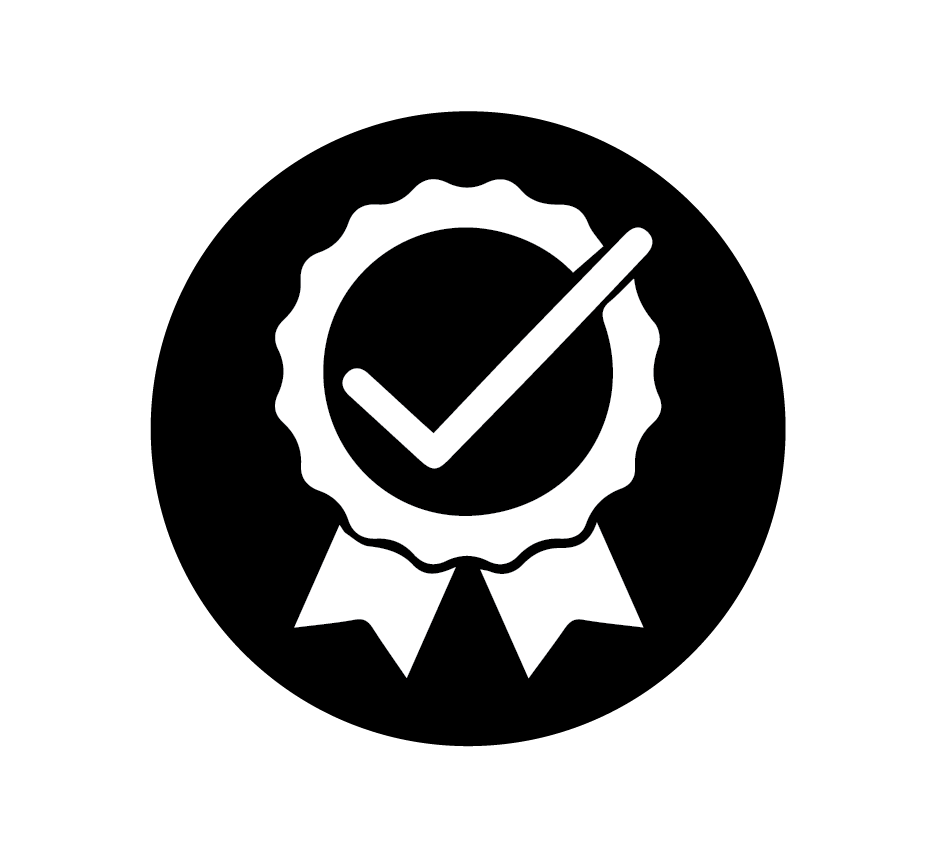 "I adore my Bosch, It's been the best appliance in my kitchen for 20 years! I love how my Bosch mixes everything thoroughly, leaving very little on the sides (of the bowl) to scrape down."


-Marcia S.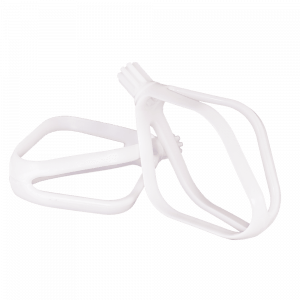 Designed with fewer tines than wire whips to incorporate less air into your recipes, these paddles are ideal for thin to thick pourable batters.
This accessory attaches to the top of your favorite paddles or whips to scrape the sides of your bowl while mixing. Must be used with metal whip drive.
Designed for medium to thick batters and cookie doughs, this attachment is sure to be a new favorite in your mixing routine.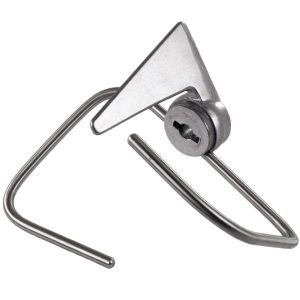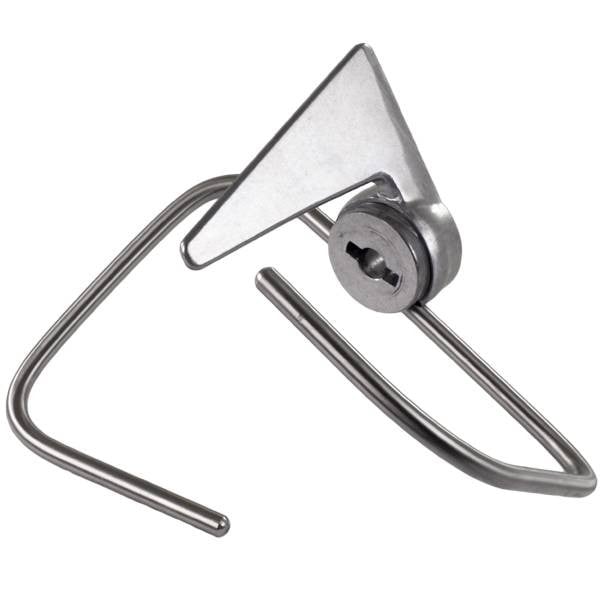 Useful for bread dough, cookies and candies, and other heavy doughs, the dough hook provides perfectly incorporated ingredients every time.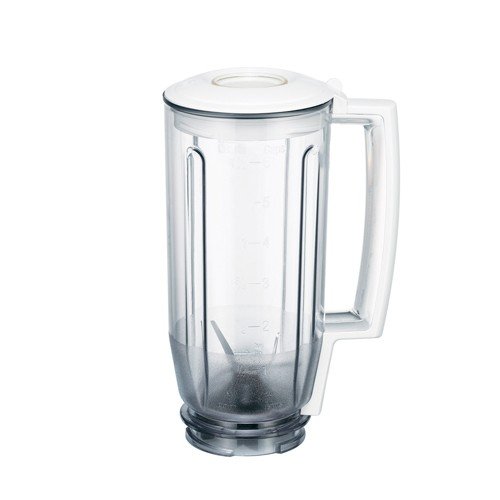 Strong enough for any task, from blending ice to making your own fresh nut butters, this 6-Cup capacity blender attachment is a must-have accessory.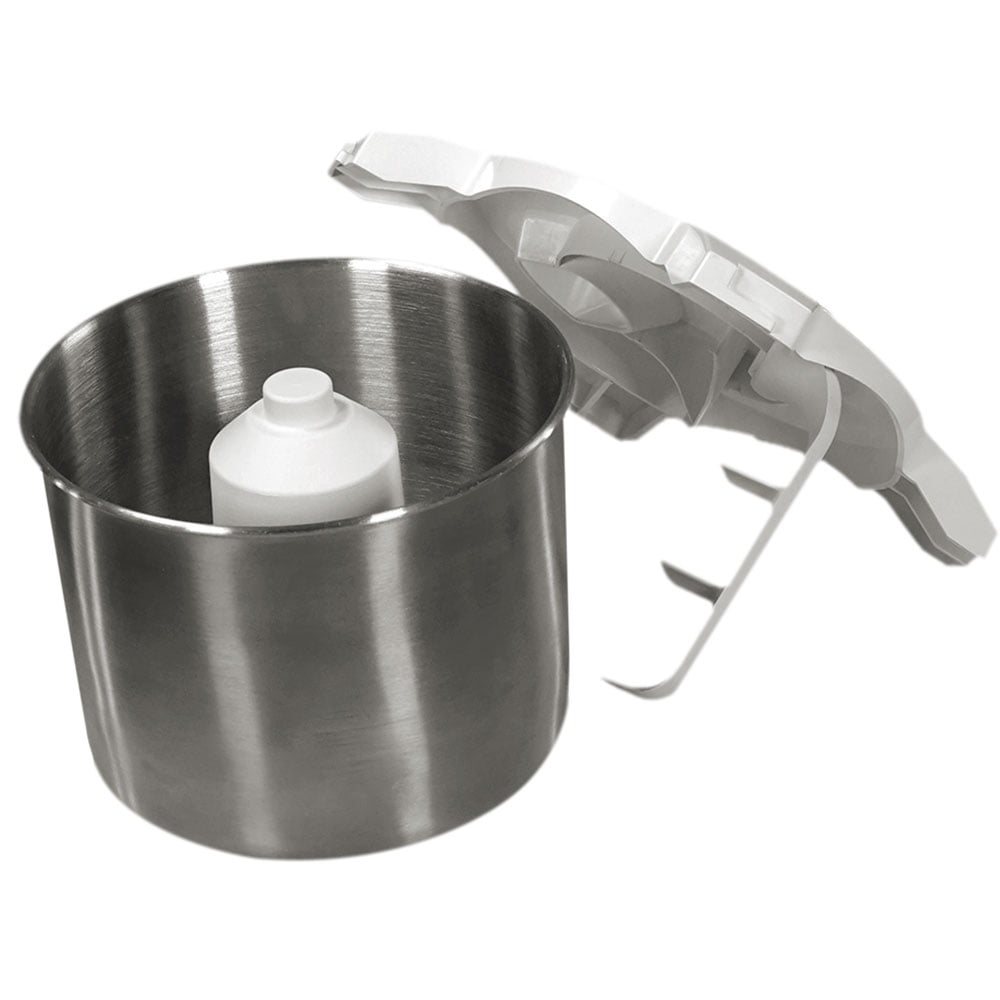 Have homemade ice cream in 20 minutes or less with a bowl that doesn't need to freeze before use!
Our customer service team is ready to help you!
HOURS
Monday – Friday
9:00 am – 5:00 pm MST
EMAIL
customerservice@lchef.com