The end of August is always bittersweet.  School starts, people drive like maniacs, and the stores already have their fall wares out.  The slow days of summer have come to an end.  It's still blazing hot outside but in a week or two the evenings will start to cool down and the sun will be setting earlier and earlier.  Are you looking forward to the fall, or are you a summer person hanging on till the bitter end?
Change is constant and Bosch Mixers is no exception.  We are constantly re-evaluating and adjusting.  August for us was a time of change, specifically through our blog and social media channels. Reaching out to our loyal customers, fans, and groupies is our biggest goal. We want to get to know you, to serve you and connect.  Have you noticed a difference?  Is there anything that you would like to see from us?  Let us know. 
Todays blog is a round up of everything that we have shared in  August.  The expert highlight was Joan Brown – Cakemaker.  If you didn't get a chance to read her story I'd encourage you to do so.  The recipe of the month is Classic White Bread recipe that is easily altered to create a assortment of dishes. The product of the month is the Universal Slicer Shredder.  Hopefully you've learned what an amazing additional it is to the Bosch Mixer.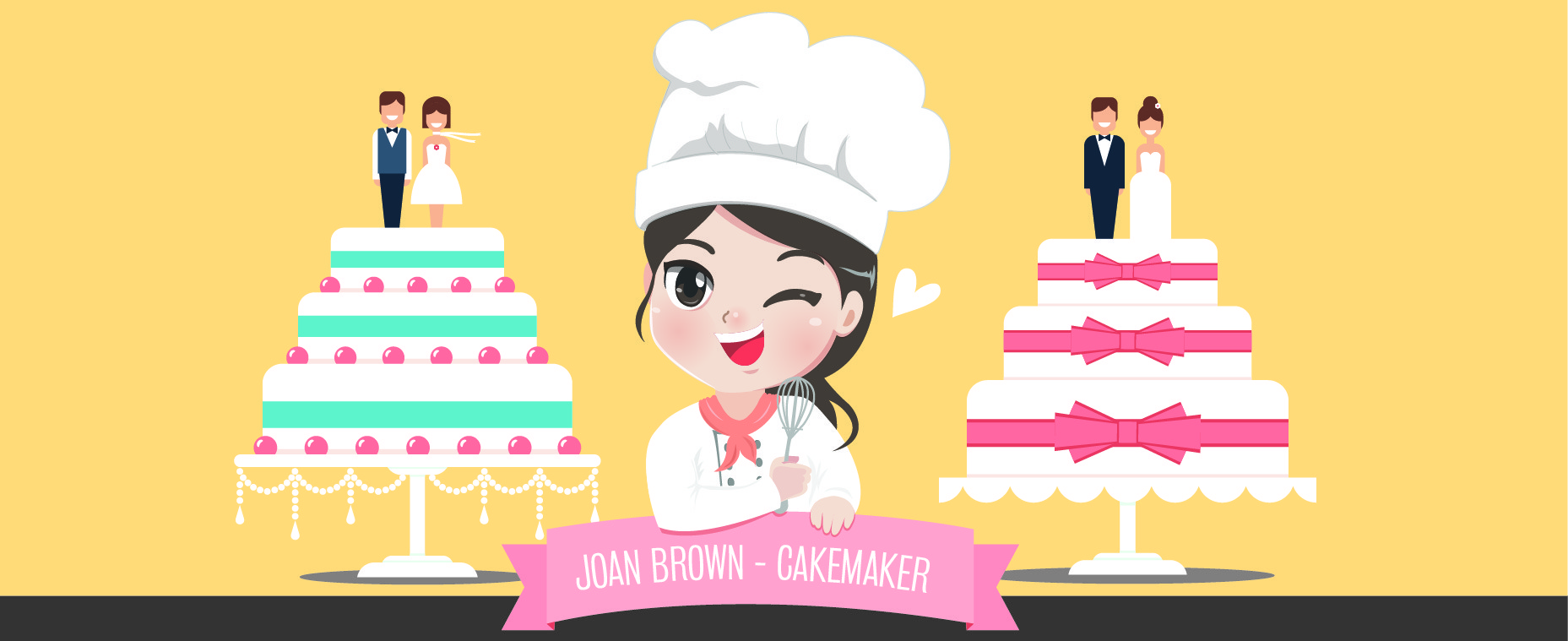 "Where there is cake, there is hope. And there is always cake."  Dean Koontz "I love Bosch mixers, I have three of them". – Joan Brown
Read More »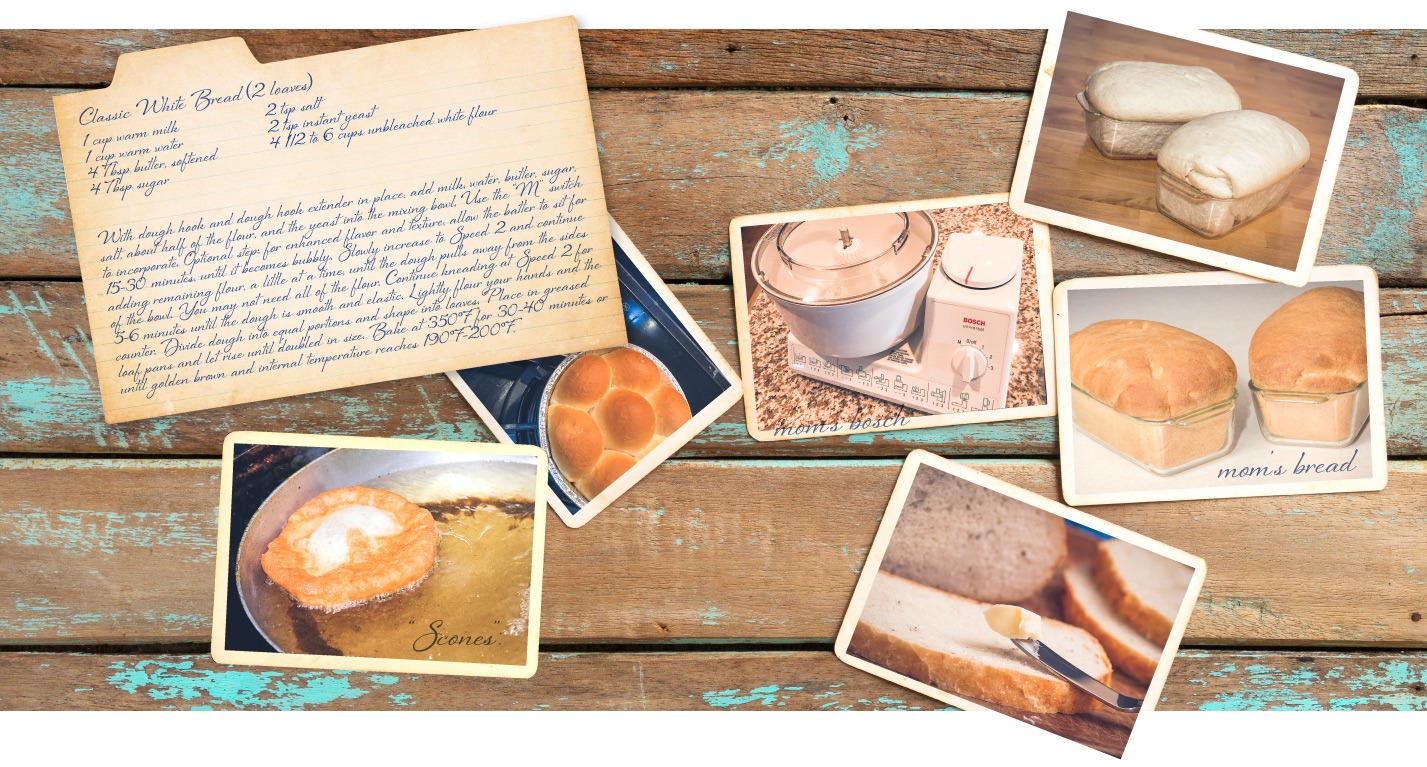 "The smell of good bread baking, like the sound of lightly flowing water, is indescribable in its evocation of innocence and delight…" ― M.F.K. Fisher, The Art
Read More »
The Bosch Universal Plus Mixer is an impressive machine,  with a powerful motor, large capacity, and built to last.  What makes it even more versatile
Read More »
Recent Recipe Videos 

 For more recipes using the Bosch be sure to follow us on youtube.  Click on the image to see the video. 
Slicer Shredder Inspiration
The slicer shredder makes the hard work fun.  Especially this time of year when gardens are in full swing and it's time to preserve the bounty.  Slice fruits and vegetables for the dehydrator, shred zucchini for bread, slice cucumbers for pickling, make meringue for pies.  It's time to prepare for winter, and to enjoy the autumn.  
I have to admit that September is my favorite month, well one of them anyway.  I'm looking forward to pumpkin everything and zucchini everywhere, nice evenings and cooler days.  I think I'll be attempting a pie. What will you be making in September?