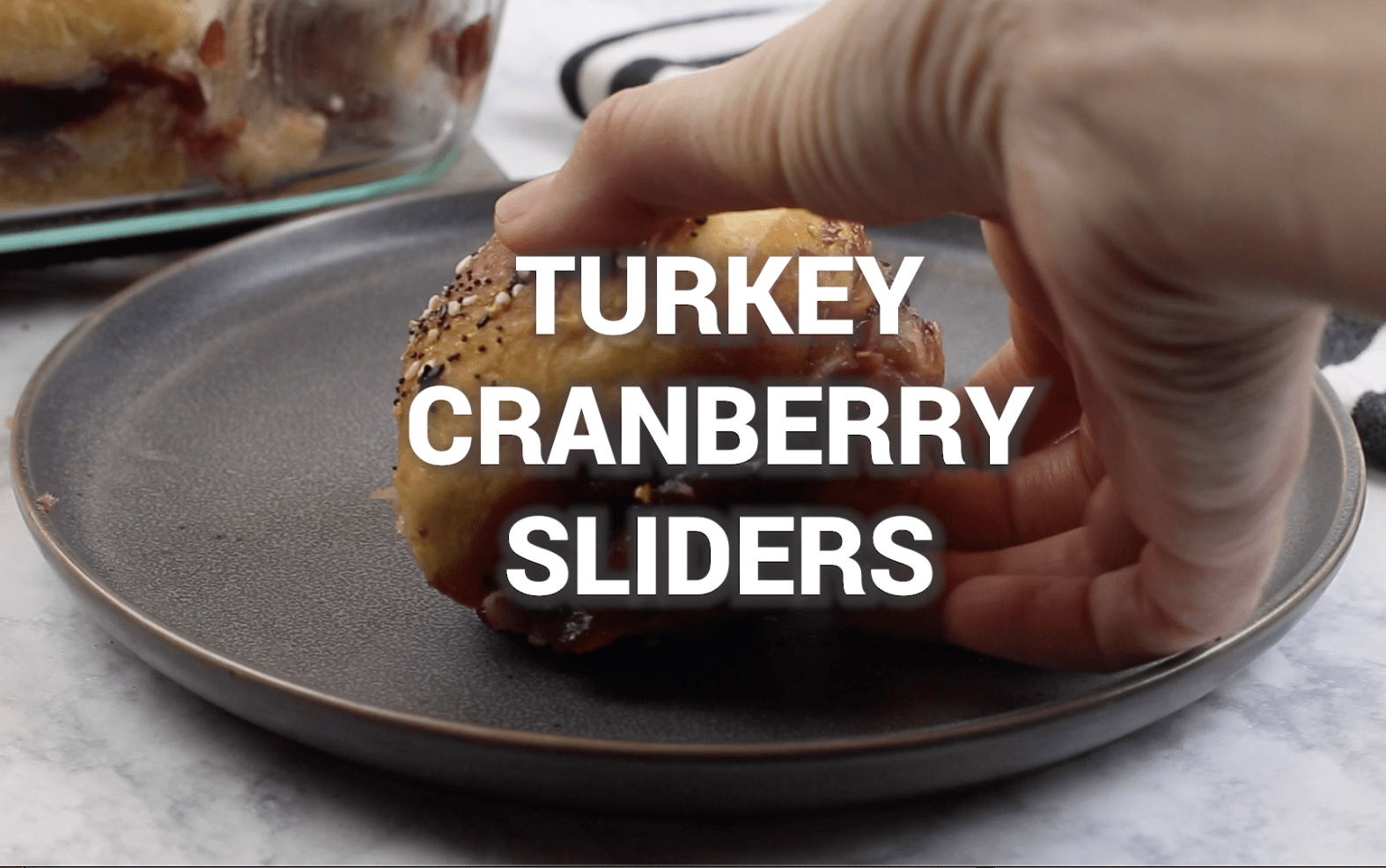 Turkey Cranberry Sliders
9

Rolls

6-8 Slices or more depending on thickness

Turkey

9 Slices

Provolone

1/2-1 Cup

Cranberry Sauce

3 Tbsp

Butter

1 tsp

Worcestershire sauce

1 1/2 tsp

Dijon mustard

1/2 tsp

Poppy Seeds
Recipe Instructions
Make rolls following these directions: https://www.boschmixers.com/recipes/breads/classic-white-bread/
Preheat oven to 375F.
Slice rolls in half, keeping the bottom half in the pan.
Place slices of turkey on top. Spread with cranberry sauce and top with slices of cheese. Put tops of rolls on top.
In a small bowl, add butter, Worcestershire sauce, dijon and poppy seeds. Microwave 30 seconds or until butter is melted.
Brush butter on top of rolls. Cover with aluminum foil and bake 15 minutes.
Remove aluminum foil and bake 5-8 minutes.