L'Chef, the exclusive agents for Bosch Mixers recently moved to a brand new combination offices/warehouse facility in St. George Utah. This combines their three separate locations into one state of the art facility. All of our employees are now working under one roof.  It's been an exciting and busy time.
Working in an office/warehouse environment can present challenges and become tiresome some days, but I am fortunate to work with wonderful, kind, hard-working people that are a pleasure to be around.  At the very center of it is our very own Bosch STARR, a person of great strength, character and unbending will. If you've ever called into Bosch Mixers, chances are you've spoken with her, Starr Leavitt, our office manager.  She can answer any question about the Bosch Mixer, or anything else for that matter.  She goes above and beyond to help our customers and our employees with any question that they have. When something needs to be done and done well, she's your person. 
Starr is originally from Wyoming and has had a stellar business career, she's been the GM for two Las Vegas hotels. She moved to Vegas in 1965 as a single mom with two young daughters and that's where she met and married Lynn Leavitt, the father of five boys. One of those boys is Gary Leavitt the president of  L'Chef. So if you're following this you'll understand that Starr is step-mom to the boss here at L'Chef.  He's the boss, but she's the mom. I absolutely love it when she calls him honey.  
The face behind the voice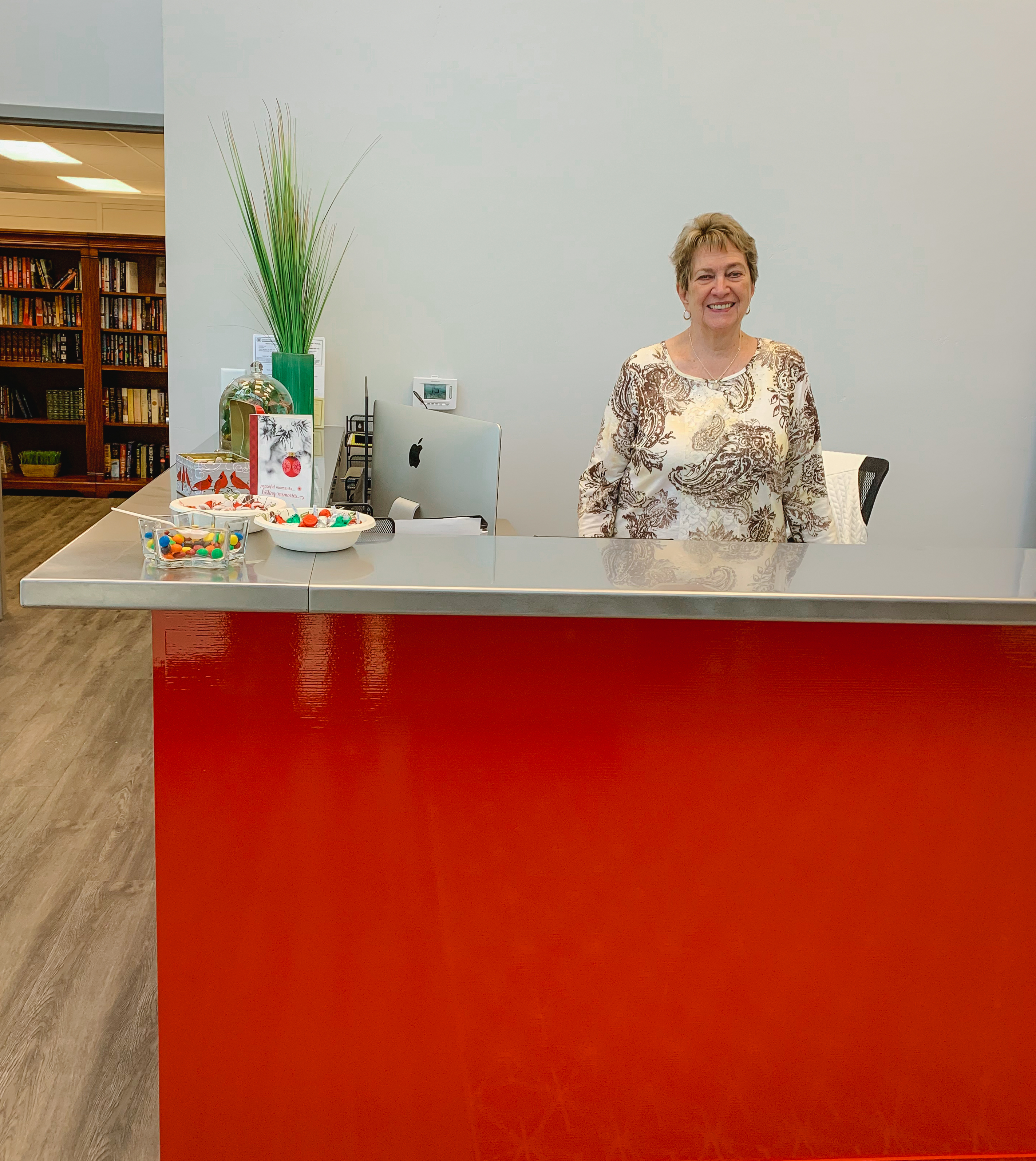 Starr's Bosch story is a little different than other Bosch users that we've highlighted. Starr got her start with Bosch in the 70's when she would sell Bosch Mixers door to door with Mitch, another of her step-sons.  Back then the Bosch mixer was sold like Tupperware or Avon. The Bosch representative would make an appointment with a family or a party of people, and then take the Bosch mixer into their home and demonstrate. It would be nice to have someone make pizza for you while showing you just how much dough the mixer could knead!  Of course this is when Starr got her own Bosch Mixer. 
Mitch and Gary eventually opened the Bosch Kitchen Store in St. George, Utah, and Starr worked at that store until it was sold.  At this point she went to Hurst Ace Hardware where she was selling Bosch mixers and other kitchen appliances. I'm sure she has been an incredible asset for any business that she's worked for. In 2012 L'Chef moved from Salt Lake City to St. George and that's when Starr became our office manager.
I'm sure there are plenty of people out there that bought their Bosch from the Leavitt's, and I'm sure a lot of those mixers are still working and being passed down through the generations.  Starr sold her original Bosch mixer to a man in the 80's.  This man had recently been through a divorce and his wife sold their Bosch in a yard sale.  He was insistent on wanting the older model and offered Starr $300 for hers.  How's that for re-sale value?  She used the $300 to purchase a new model.  
When I approached Starr about being our Bosch expert of the month her only stipulation was that I not say how old she is.  Cross my heart and hope to die, I won't do anything to be on Starr's bad side. I think I speak for everyone at L'Chef when I say this, we love Starr.  She is the voice that we hear throughout the day, answering questions and getting things done.  
You can be sure when you call into Bosch mixers you have an expert on the other end of the line.