Last month we asked for recipe submissions from our readers, and we received so many amazing submissions! Here are just a couple of them that are perfect for your holiday parties, dinners, gatherings, etc. Keep an eye out for more recipe submissions that we'll be sharing later this month!
Submitted by Mariah from Westlock, Alberta
"One of the favourites around our house for Thanksgiving is pumpkin pie. Grandma Brown loved baking pies and liked to put a twist to recipes. Let's see if you can catch the twist in this one."
Submitted by Marci Giles from St. George, Utah
"Years ago I ate some of the most delicious Tomato Bisque while on vacation in Estonia. I didn't speak the language and couldn't ask for a recipe, but spent the next year thinking about it and trying to duplicate it. This is a crowd pleaser and is requested often year after year in church gatherings, family gatherings."
Submitted by Rose Guido from Toronto, Ontario
"Our family has been on a bit of health kick ever since most of us are developing Type 2 Diabetes. I created this scrumptious cheesecake that is made from lactose-free high protein cottage cheese (can substitute greek yogurt too). Nobody can tell the difference between traditional cheesecake and mine."
Submitted by Debbie Virgin from Idaho
"We have served this at many of our family gatherings! It is an easy salad to make and tastes amazing!"
Submitted by Jacqueline Morillo from Pleasantville, New Jersey.
(Thanksgiving may be over, but this is still a great recipe for your holiday celebrations!)
Submitted by Debbie Virgin from Idaho.
"I got this recipe from my sister in law. It is by far the best tasting and so easy to make!"
Submitted by Courtney Brown from Bristow, Oklahoma
"My cousins grandma used to make it. Now my cousin and I make it every Thanksgiving and Christmas as it has become a family tradition."
Submitted by Chelsea Flaming (owner of Sugar Social) from Dallas, Texas 
"I found this recipe years ago, and the first time I made them, I didn't follow the directions correctly, and it made them even better! It's now one of my best selling items on my Holiday menus."
Recipe submitted by Chellsea Hansen from Montana
"Just a simple recipe that has been used in my family forever. It was started because I guess there wasn't always enough ingredients to make the dinner and a dessert."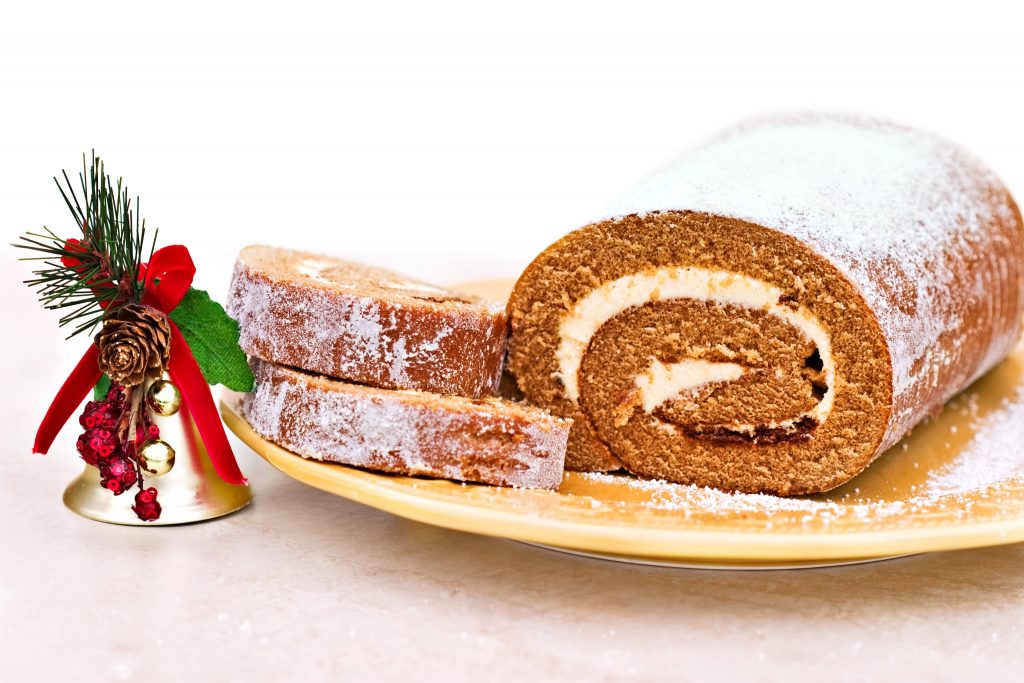 Submitted by Michelle Connolly from Oswego, New York
"I make this every year for Thanksgiving and Christmas with my sons."
—
Let us know in the comments what your favorite holiday recipe is!