The end of the year is all about the FFF. Friends, Family & Food. So let's take this year out with a bang!  There's time for one more party and lots of good food.  
The New Years Eve Party is all about the appetizers, and that means dip. If it's dip-able then chances are high that I'll love it!  I'm a dipper, and I like a large assortment of dips to choose from.  For example chips, can be dipped in guacamole, salsa, ranch, or hummus.  Or maybe you can dip your chip in nacho cheese or bean dip.  The options are endless, and if you want to save a few calories you can dip celery or carrots.  You can even layer all of the dips into one dish and call it 7 layer dip!
Breadsticks, and pizza rolls, tiny ham sandwiches, hot cheese dip, and flavored meatballs, vegetable trays and dip, dip, dip.  I am so looking forward to this party!
Here are a few dip ideas, plus  a few things to dip into the dip, and maybe something to wash it all down so you can dip some more.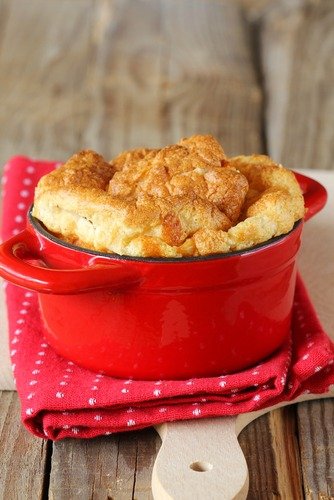 Appetizers
Let's not forget a delicious drink to make your party complete!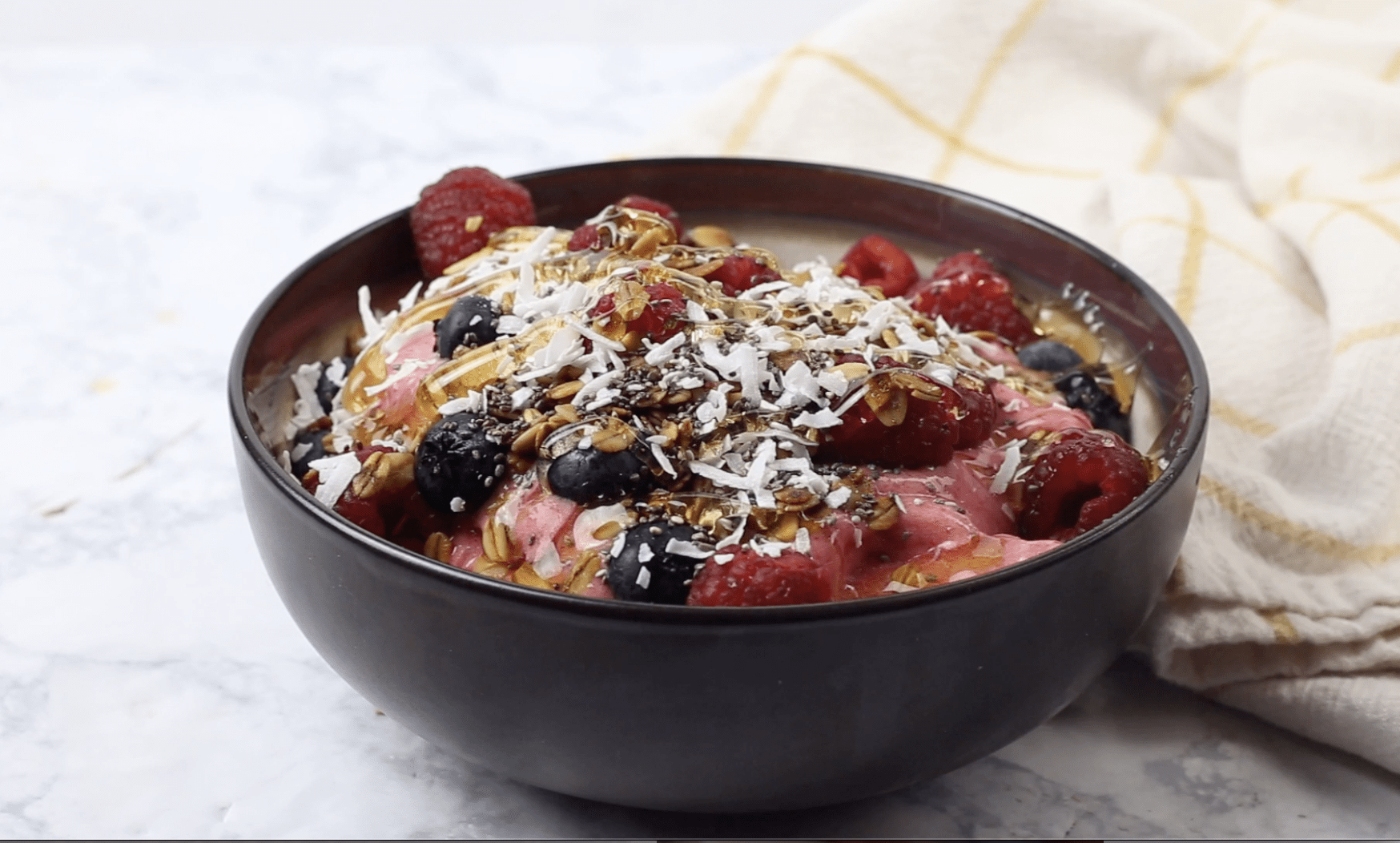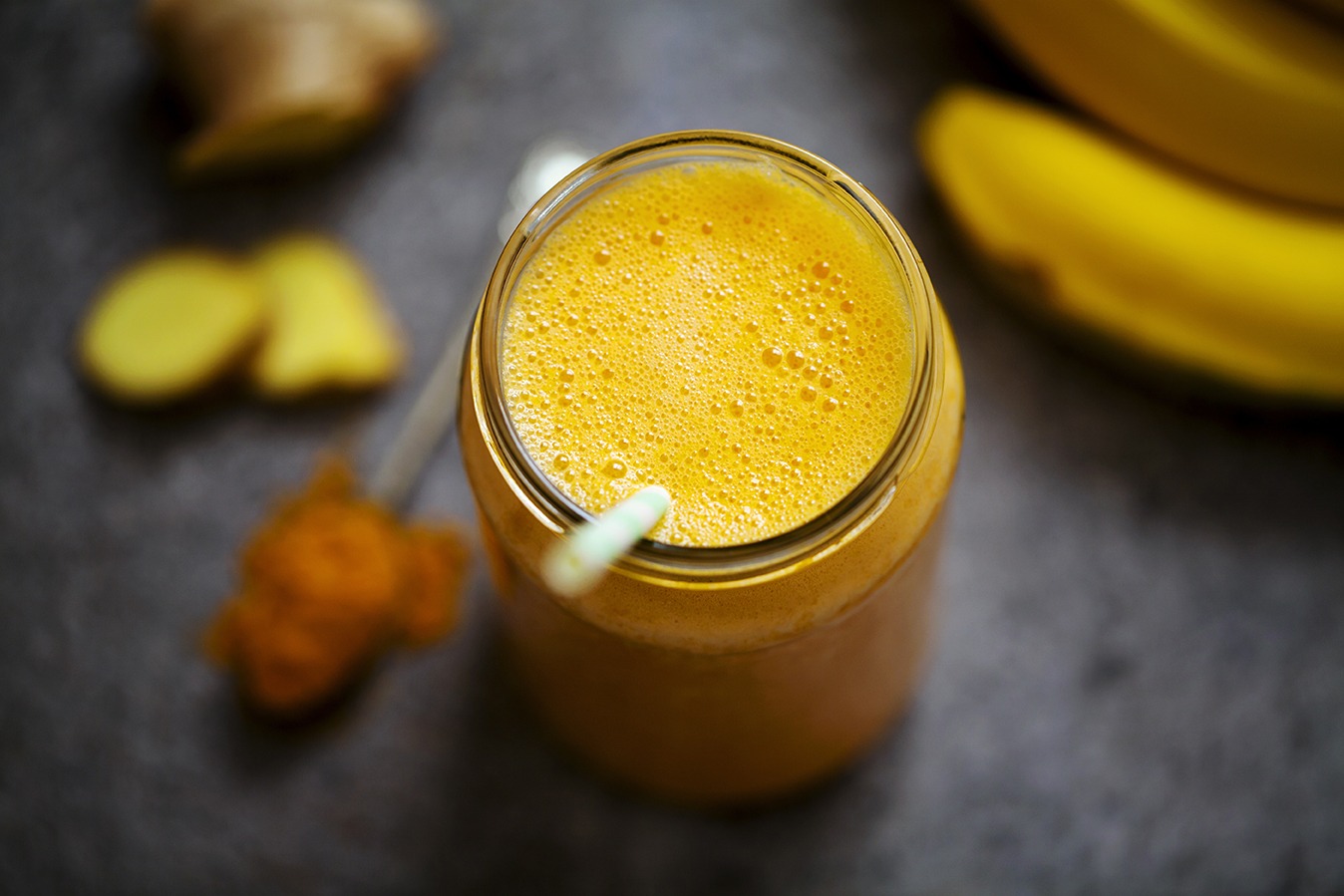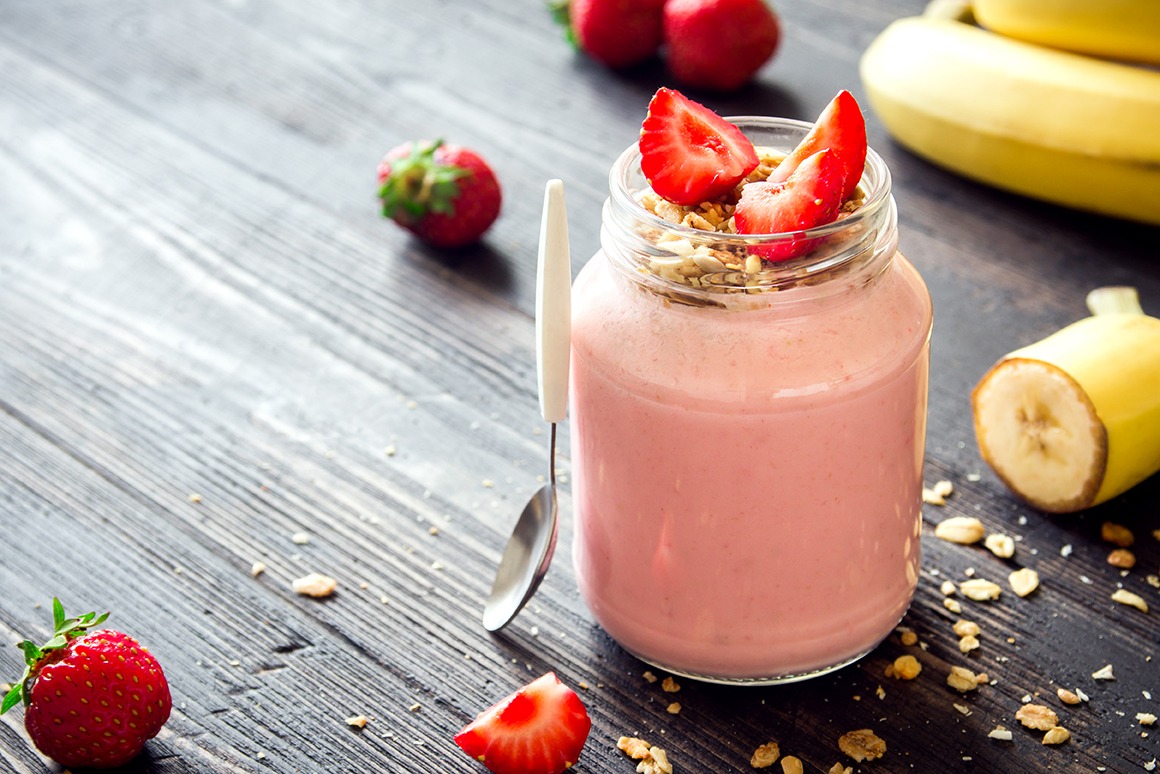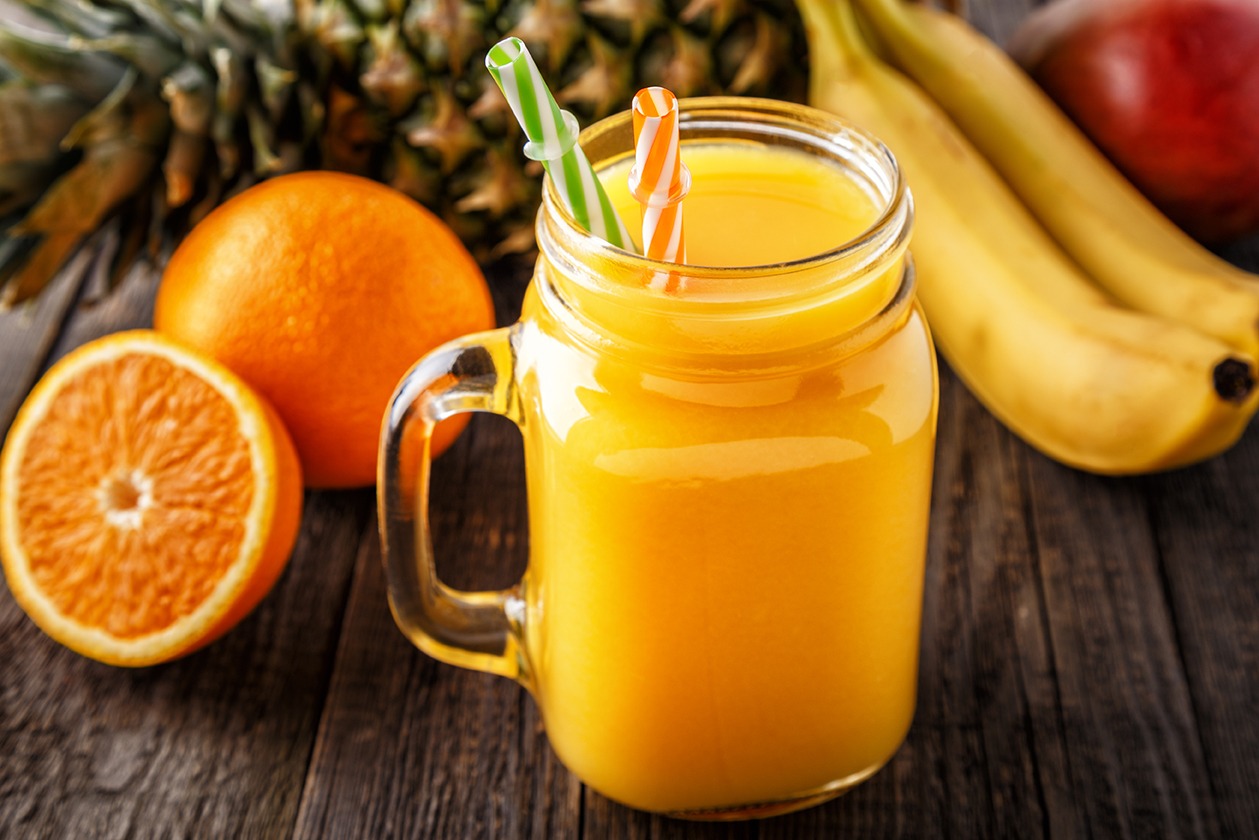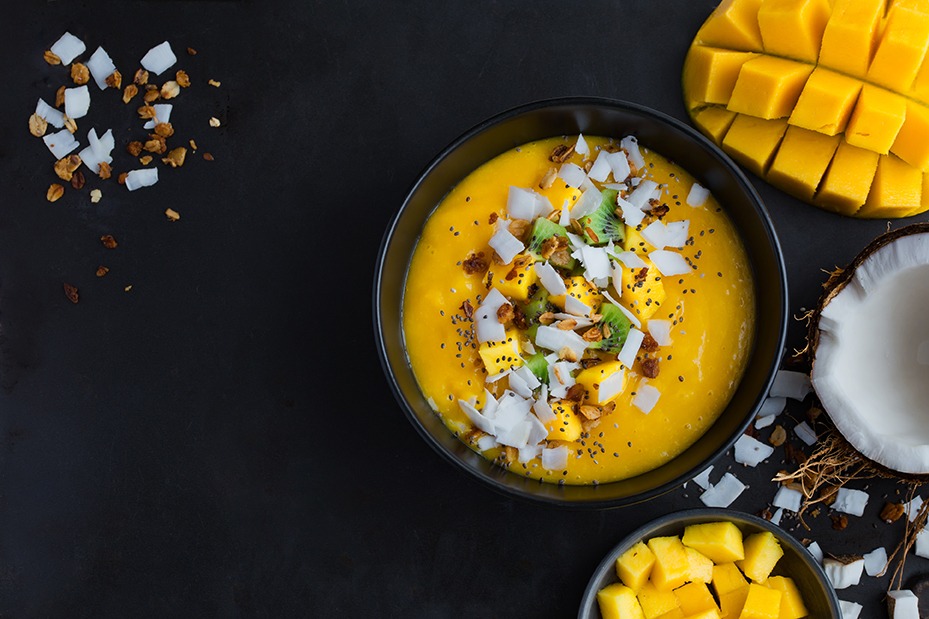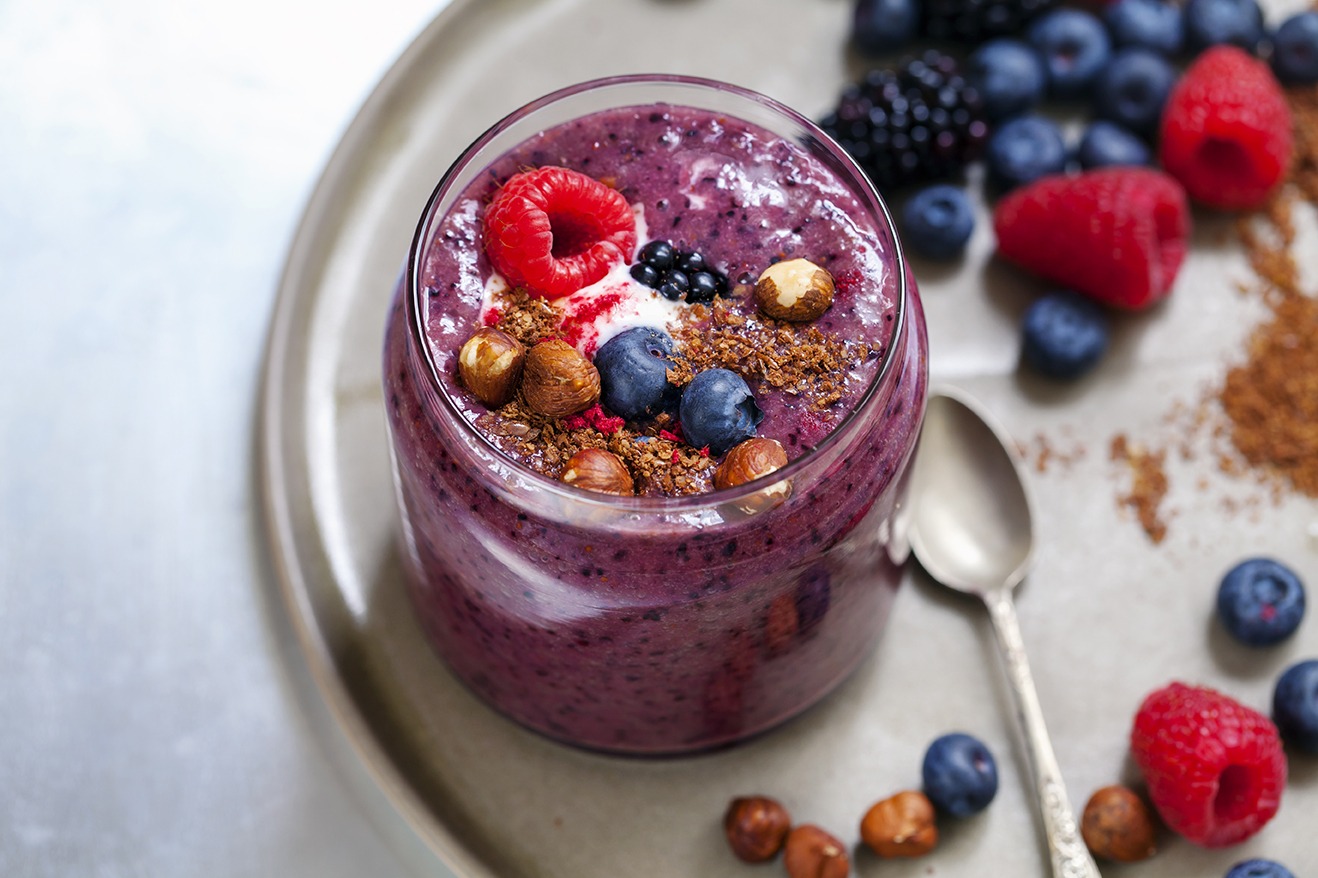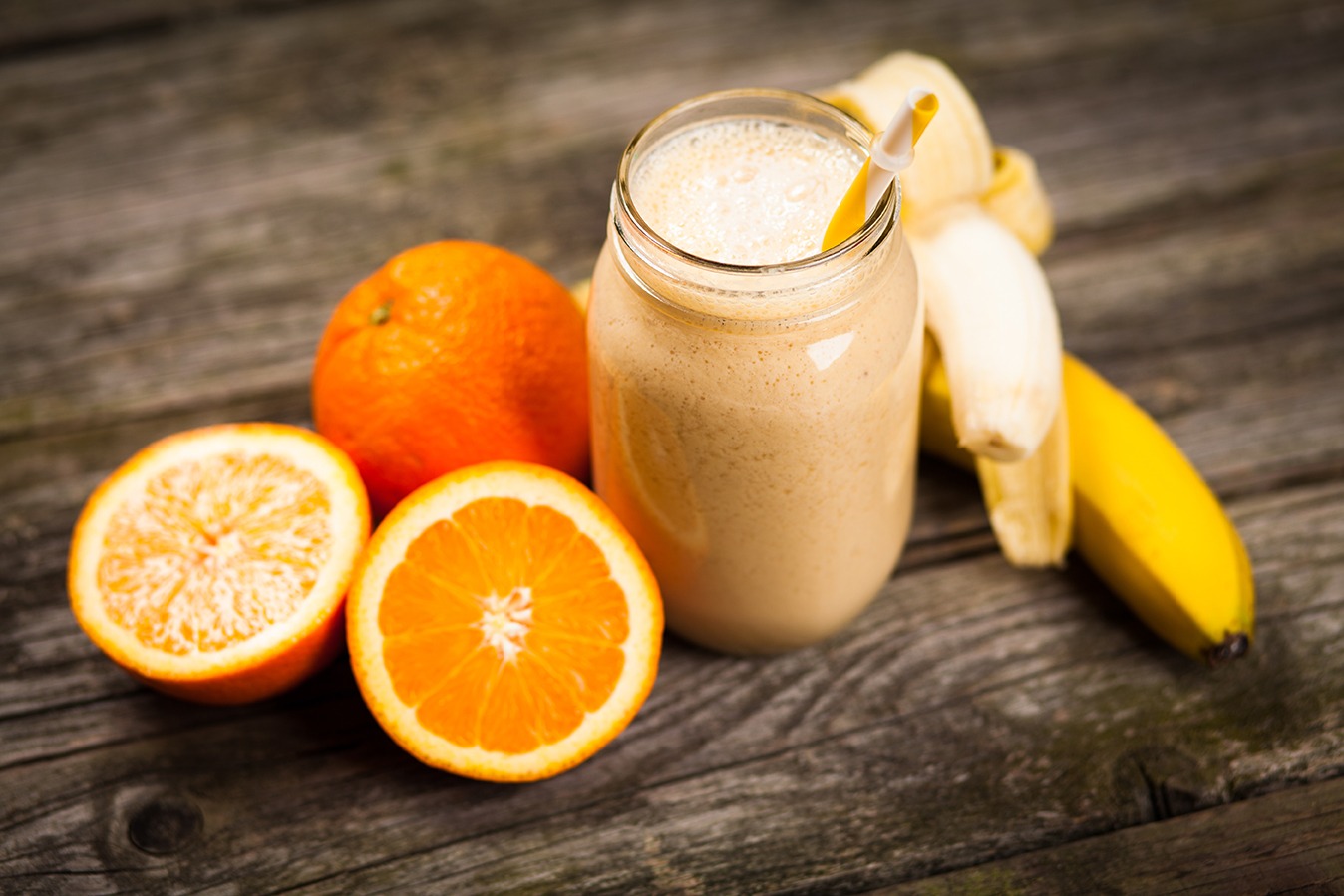 John Hair – John & Jennie's Bosch Kitchen Center
Read More »
Have a wonderful New Years celebration with lots of friends, family, fun and of course dip.  
Happy New Year everyone, may 2020 be as awesome as it sounds!