"Where there is cake, there is hope. And there is always cake." 
"I love Bosch mixers, I have three of them". – Joan Brown
What?  Who has three mixers?  And why?  It was a mystery that had to be solved. Luckily it didn't take a lot of sleuthing, just one direct question "Why… why do you have three mixers"?  Why does anyone have three mixers?  I can understand a stand mixer and a hand blender, but three Bosch mixers? 
I met Joan about 4 years ago when our family moved into a new home in St. George UT.  Joan was my across the street, one house to the left neighbor.  She brought us some homemade cookies for Christmas that year, and I will never forget them.  THEY WERE AMAZING! I didn't want to tell anyone how good they were but I couldn't keep my big mouth shut. I ended up having to share with the rest of my family. One day I mentioned to Joan that I worked for L'Chef, distributors of Bosch Mixers. That's when she dropped the bomb "I love Bosch mixers, I have three of them".  
Joan's love of cake started as a child.  Every year her mother would let her pick a cake out of the "Easy Cut-up Party Cakes" recipe book for her birthday.  Remember the shape cakes that were so popular back in the day?  They were all the rage.  A cut-up cake is basically a rectangular cake and sometimes a circular cake, cut it into specific shapes, and organized in a way that creates a bear, or a clown, or some other very cool cake. 
The photo above is actually Joan with her brothers and a butterfly cake. So cute! Looks like she has always loved cake. 
Joan loved this family tradition and decided to pass it on to her own children.  She started out making the same cut-up cakes that her mom had done and decided that she could do better.  She signed up for a decorating class at Michaels, and had only taken 2-3 classes when her instructor told her she could become an instructor.  She quickly became a Wilton-Certified Cake decorator and started teaching classes herself.  She still teaches decorating classes occasionally.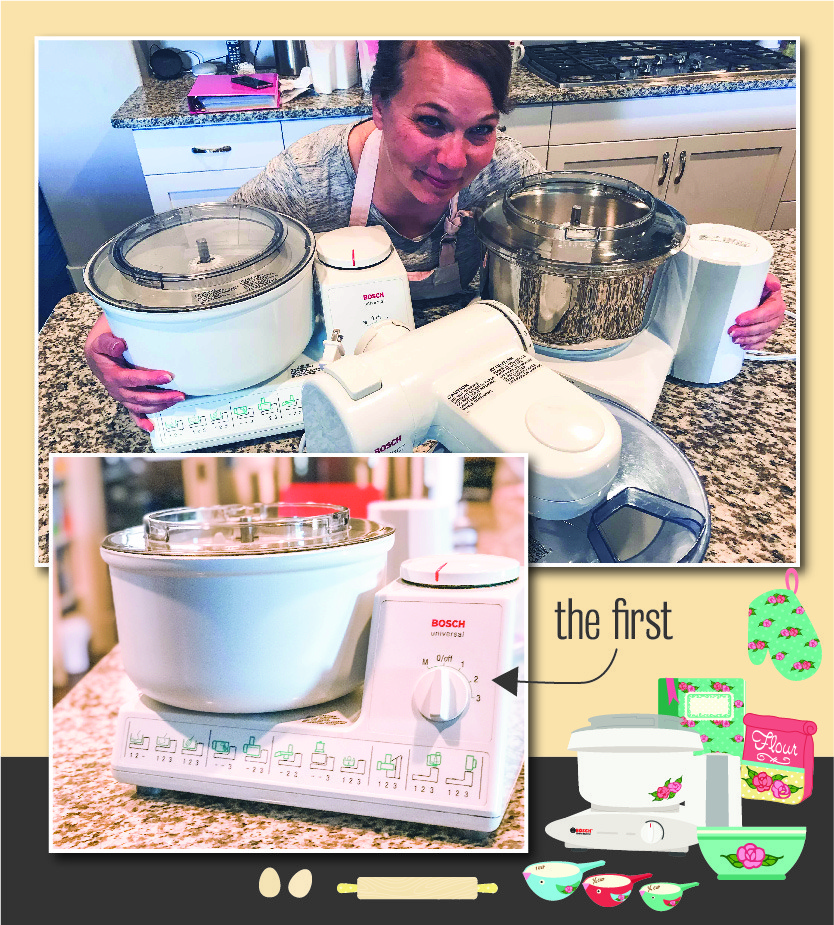 Now you may be asking yourself what about the Bosch mixers?
Well let me tell you.
Joan and her husband wandered into the Sandy Bosch store one day.
Bob Hair the owner of the store did a great job of demonstrating the power of the Bosch, and the rest is history.
Well, not really because that's only one Bosch, and Joan has three. What about the other two?
Joan came out of the Sandy Bosch store with the Bosch Universal mixer. She was thrilled, her husband was thrilled. Making cakes had never been better. Teaching classes was wonderful but… hauling around a big mixer to make a ton of frosting (literally) for her classes was a challenge.
So back to Sandy Bosch they went.

Joan shared her challenges with Bob and sure enough he had the answer. This time Joan came home with the Bosch Compact Mixer, a wonderful light-weight mixer with a lot of power. It also holds more frosting than "other" heavy mixers. Joan could now breeze into her classes with her compact mixer, the envy of her peers.
Two beautiful Bosch mixers, both put to good use. Joan had everything she could possibly need. What happened? Why three? Was the Universal not good enough? Of course it was good enough. Anyone that has owned a Universal will say that it is better than good enough, and chances are that it's still working great. Joan's Universal is no exception, it works great. It's pictured here on the left.
The honest truth is that Bosch came out with a new model. And to Joan Bosch mixers are like Apple i-phones. The old one works perfectly fine but "there's a new one". So back to Sandy Bosch she went and just like that Joan is the owner of the Universal Plus. That makes three, it might be a record, I think it is. I work for Bosch and I only have two mixers. Do you know anyone that owns more than three?


Funny thing is I do know somebody that has more than three.

Any guesses? Anyone? Need a hint?

Many of you know that Bosch recently released a new model. See where I'm going with this? A beautiful black Universal Plus mixer with a stainless steel bowl.

You've guessed it, obviously Joan has one of these.

Four Bosch mixers, definitely a record. She is contemplating giving the old one to her now-grown daughter.

Will she do it?

We'll have to wait and see.




If you've signed up for our new Facebook page Bosch Besties you'll be hearing more from Joan.  She's graciously agreed to help with the administration.  After all isn't that what neighbors are for?  I'm hoping that she'll share some of her Bosch tips and tricks and pics of her beautiful cakes.  You can also follow Joan on Facebook and Instagram @frostedontop.  She makes beautiful wedding cakes and birthday cakes in the Southern Utah area.  She was making the most delicious lemon pound birthday cake on the day that I visited. It's a secret recipe but she did share one tip when making lemon pound cake:  Add lots of lemon.
Sandy Bosch is still open in Sandy Utah. Stop in, maybe you'll meet Bob, and maybe you'll come home with a new Bosch.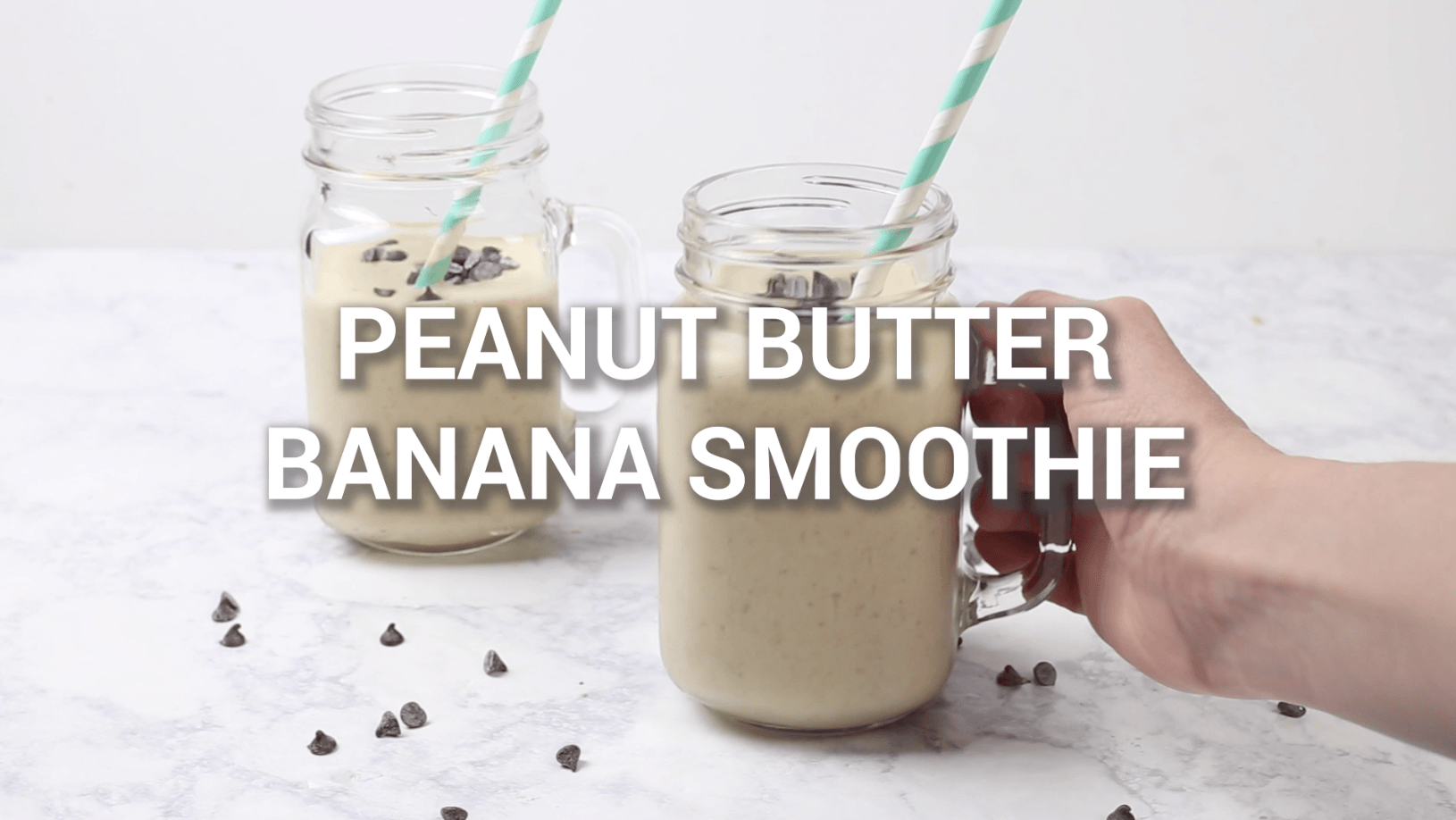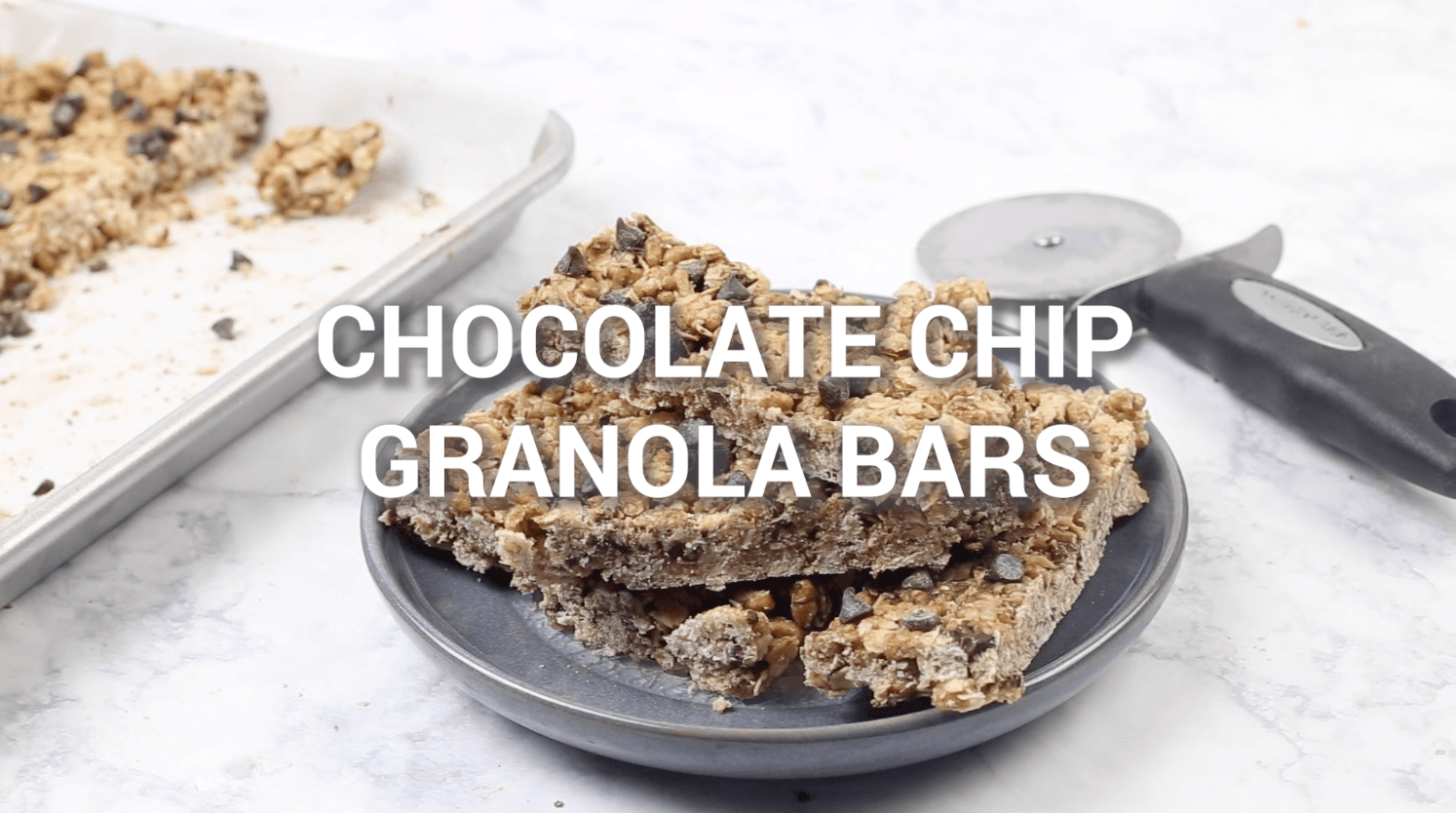 Wouldn't it be nice if we could just have one kitchen machine that could do it all? One that would juice, and blend, and slice
Read More »