The days are getting longer, the weather can't decide if it wants to be spring or not, and football is over.  Welcome to February, the month of love. 
January's round up is a good one.  On January 31, Bosch Mixers announced the grand prize winner of the BOSCH Kitchen giveaway. Dale Pomerantz is excitedly waiting for his brand new kitchen appliances to be delivered. And we are looking forward to it too.
Our Bosch expert highlight was Liz from the Sugar Geek Show.  If you ever need to know anything about baking cakes, or decorating cakes she's your gal.  Her videos are educational, informative and just fun to watch.  If you don't bake cakes you can dream about baking cakes. You'll want to read about her in the blogpost below if you haven't read it already.
We learned so much about the large slicer shredder, and even hosted a few video recipe's using it. 
The time has come!  The BOSCH Kitchen Giveaway Winner is here!  Thank you so much for participating in this amazing giveaway.   2019 was the
Read More »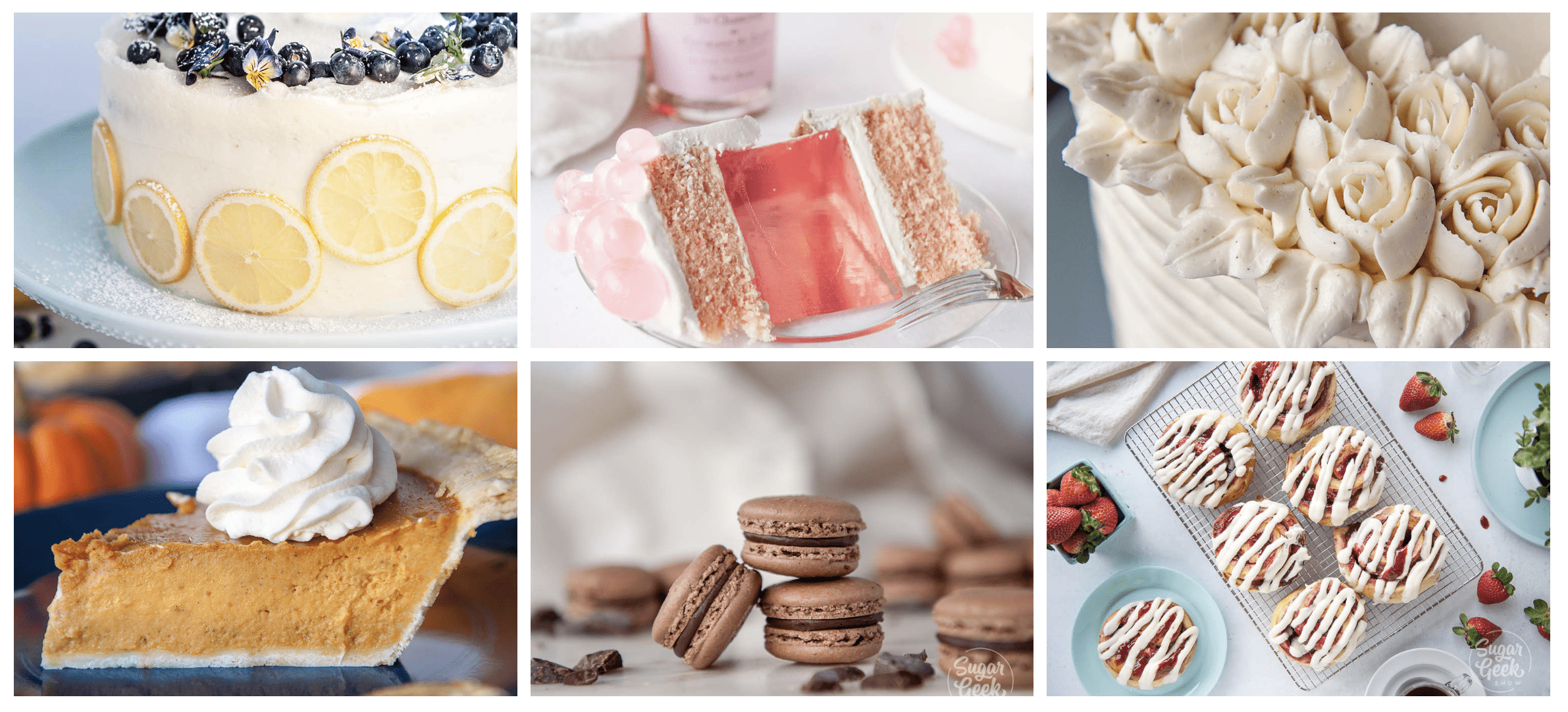 "In order to get to where I wanted to be, I had to close the door on where I was" – Liz Marek Bosch Mixers
Read More »
Wouldn't it be nice if we could just have one kitchen machine that could do it all? One that would juice, and blend, and slice
Read More »
I'd like to introduce you to the new contributor section of our recipe page.  We will now be hosting recipes from our favorite Bosch bloggers right here on our website. If you would like to contribute please feel free to email us social@lchef.com.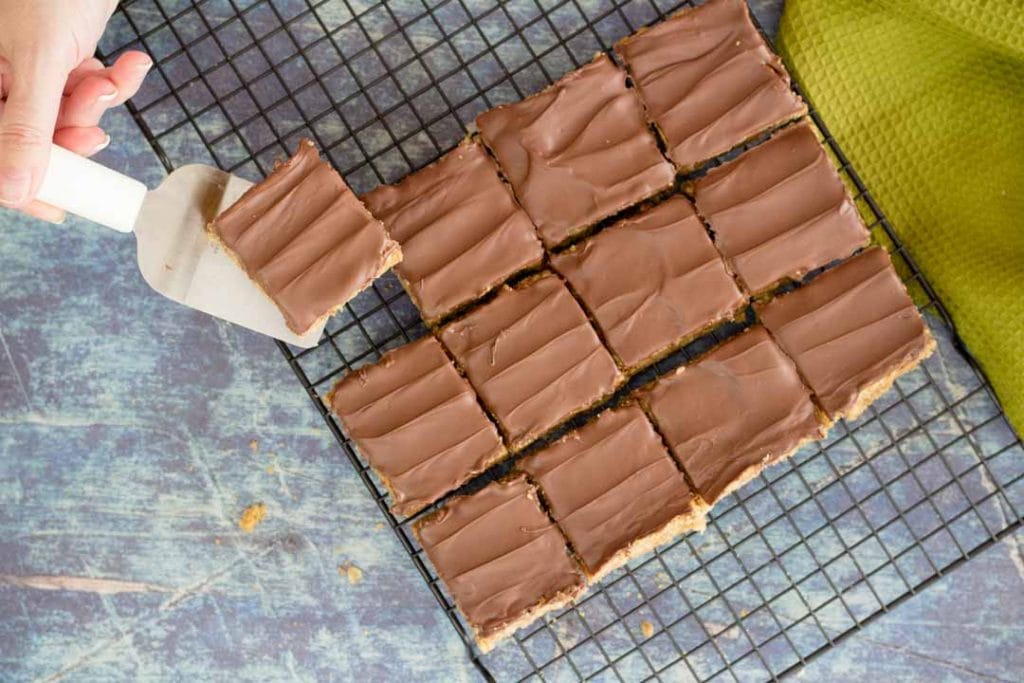 For more recipes from Rebecca Johnston visit devourdinner.com Rebecca is here to answer the age old question of "What's for Dinner?".  She features easy to
Read More »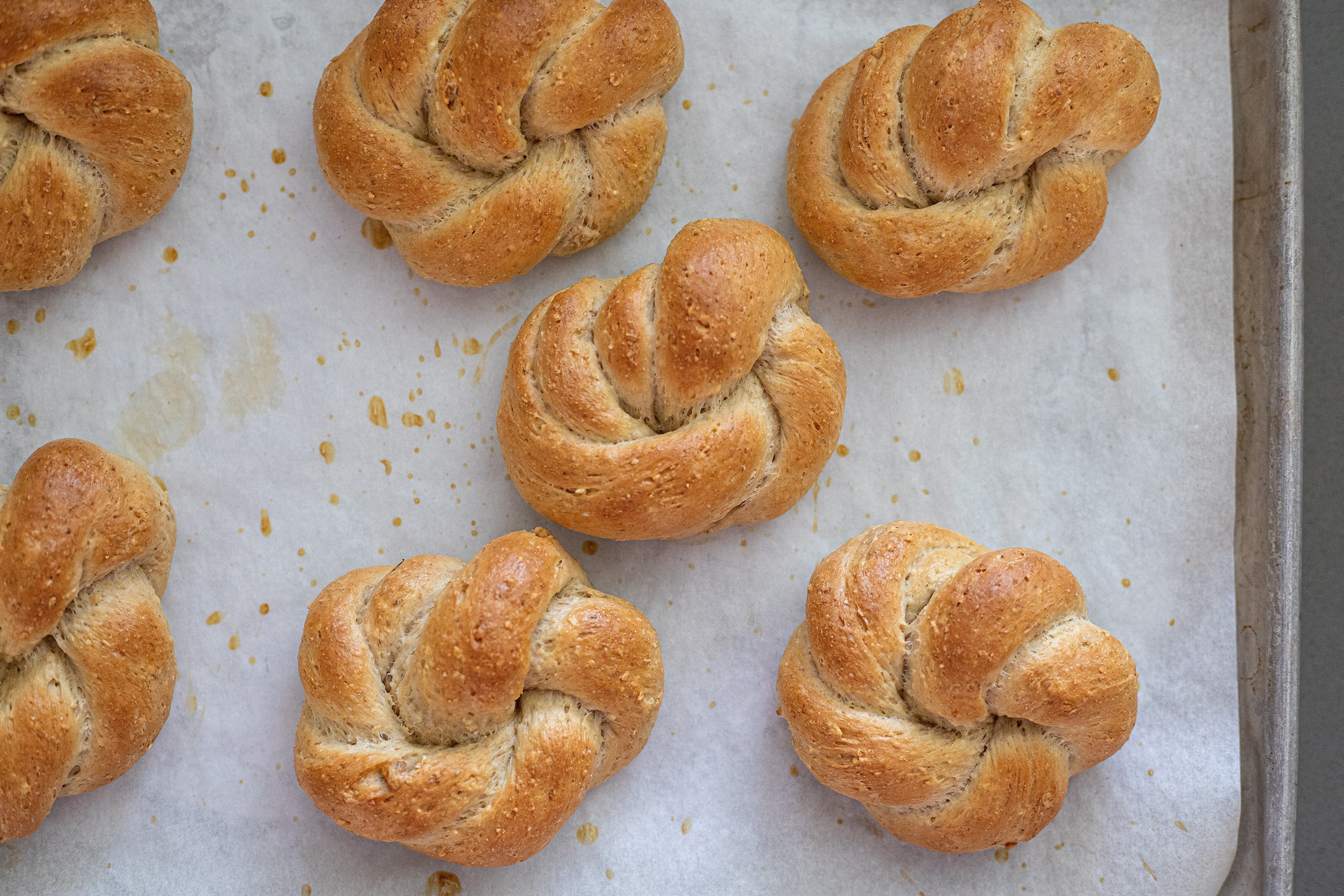 By: Amy Sandidge of www.aredspatula.com Amy loves milling her own flour and adding whole grains to her recipes.  She often uses partial whole wheat flour,
Read More »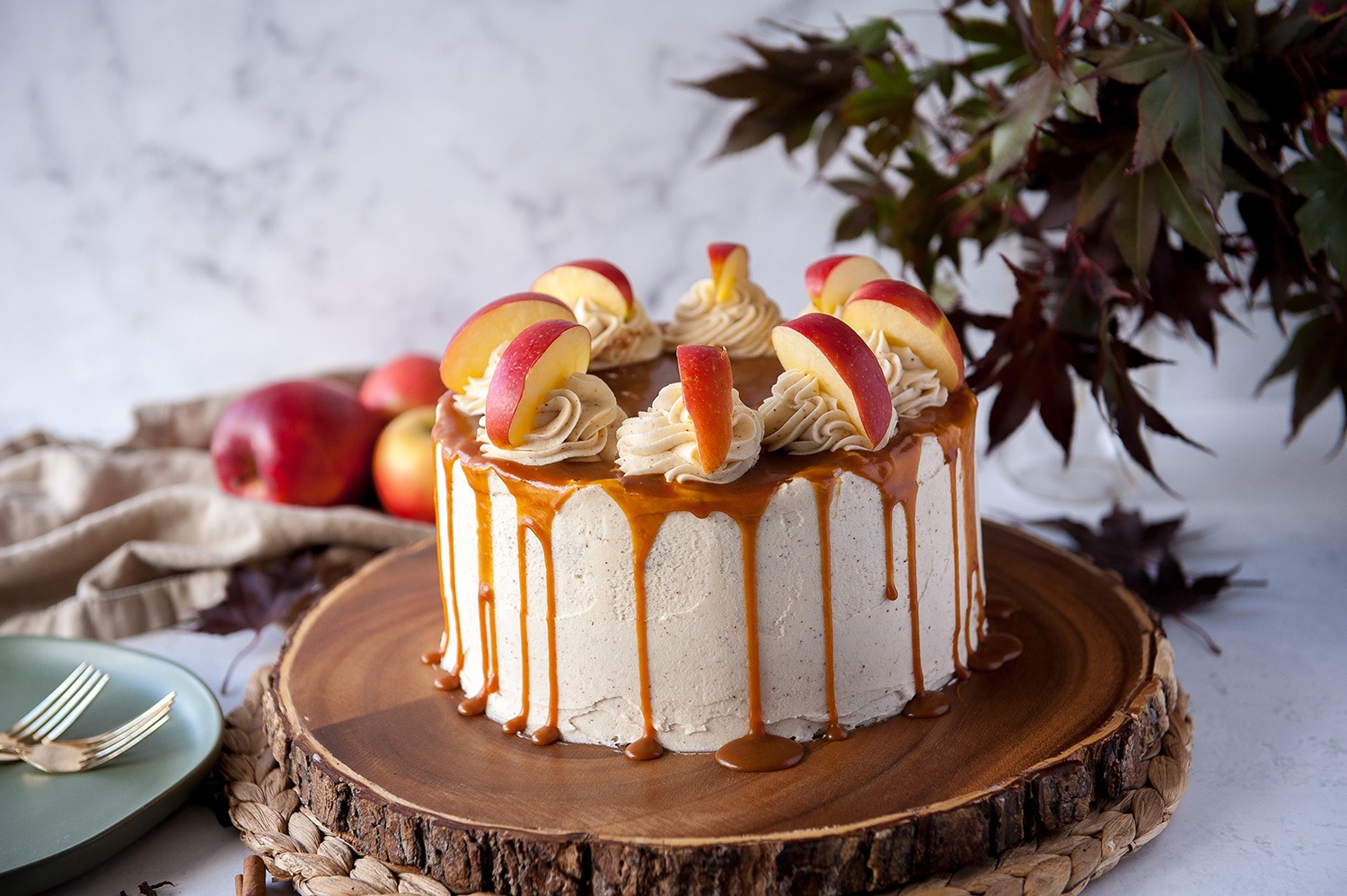 By: Elizabeth Marek of www.sugargeekshow.com Liz Marek is the founder of the Sugar Geek Show, an online cake decorating school. For a detailed tutorial of this
Read More »
Meatballs and granola mixed in the mixer? It's a mind blown kind of moment. Shred ingredients right into the mixer bowl with the large slicer shredder, like  zucchini bread. Bosch Mixers is determined to make your life easier.  Enjoy these new recipes and please let us know what you like in the comments!  Happy February everyone, let's share the love!
Be sure to follow us on facebook and instagram for more recipes and Bosch tips. For recipe videos follow us on youtube. We'd love to hear from you.